We're all accustomed to getting hold of the latest battle pass in our favourite games. Whether it is the Fortnite battle pass or the Modern Warfare 2 battle pass, gaining unique cosmetics can be enough to curry favour with multiplayer fans. However, the announcement of the MW2 Blackcell premier expansion might be a step too far for some Call of Duty players looking forward to the next Modern Warfare 2 update.
The wait for the Modern Warfare 2 Season 3 release date just got a bit spicier. As COD players may expect, the next major COD update brings about new maps to dominate within, but one feature that sets it apart from past content drops is the Blackcell battle pass expansion. According to Call of Duty community members like 'recover8888' argue "no matter how good the Blackcell premium battle pass [is], It ain't worth your wallet." This appears to be a shared notion too as fellow MW2 fans join in on the conversation.
Frustrated players like 'gideon513' pitch in their thoughts, adding "remember [when] we had to pay full price $70 for this game and now there's an extra premium tier? AND they cut content and will make you pay for it as a 'full release' this coming fall. What a joke."
Though it hasn't been confirmed that COD 2023 is comprised of removed content, previous claims allege that it will take place within the world of Modern Warfare 2. Redditor 'XFactor_20' is far more ruthless with their criticism, addressing the wider community: "This community has no standards. They will buy whatever is thrown at them and we will continue getting half-finished 'premium' games."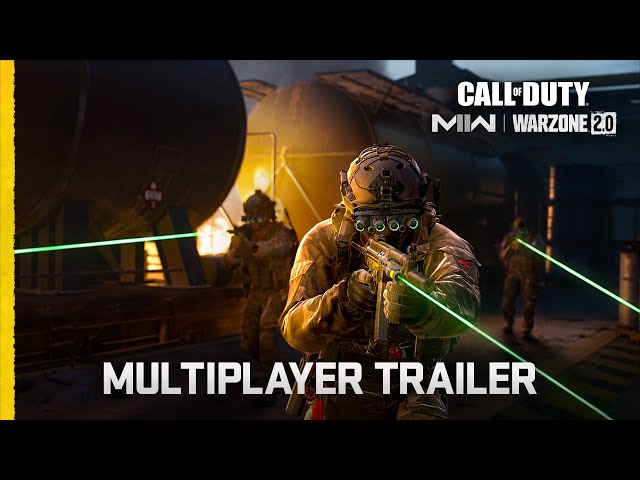 If you've been out of the loop with Modern Warfare 2, the Blackcell battle pass is a brand new concept that will be introduced in MW2 Season 3. Players can already purchase the standard version, which grants access to exclusive weapon blueprints, operator skins, and miscellaneous items like key charms. Conversely, the Blackcell battle pass is treated as a higher echelon of cosmetics, with numerous weapon blueprints, additional COD points, and more remaining locked behind an extra paywall – that costs around $30.
Modern Warfare 2 isn't the only game out there to adopt this approach, though. While there isn't an extra battle pass of sorts to acquire, Fortnite players can acquire a Fortnite Crew subscription that includes a V-Bucks top-up, the latest battle pass, and exclusive in-game items. Coming in at $11.99 every month, COD enthusiasts may be wondering if Infinity Ward will introduce a similar option.
For now, if you're preparing to decimate your foes (with or without the Blackcell pass), then you'd better check out the best Modern Warfare 2 Season 3 guns to level up with.