So, Modern Warfare 2's multiplayer has been available for a little over a week and we've already nailed down some of the best Modern Warfare 2 loadouts available and found out that a MW2 World Cup LTM is coming (and it might be Uplink). Oh, and Modern Warfare 2 ranked play isn't coming until 2023. But, what about the game's issues? Well, as you may already know, there's one exploit that's currently plaguing this shooting game and it involves the already-annoying Riot Shield melee weapon.
As you'll be able to see in a helpful – but also somewhat disheartening – video below, there's a way that players can essentially access a God Mode in Modern Warfare 2's multiplayer. In order to do this, players need to block enough damage from an enemy VTOL killstreak – or a Choppper Gunner – with a Riot Shield. This can actually happen accidentally if you're using a Riot Shiled as your secondary weapon – as it still blocks damage when it's on your back.
This exploit, however, isn't limited to multiplayer lobbies with the aforementioned killstreaks. Call of Duty wizard 'JGOD' has even managed to use this Modern Warfare 2 exploit to explore the Warzone 2 map early – thanks to the game's large-scale Invasion mode.
If you want to see what we mean, though, here's a mythbusting video from Call of Duty content creator 'M3rkMus1c' which touches on this exploit – and also why Modern Warfare 2 is a haven for trickshotters right now.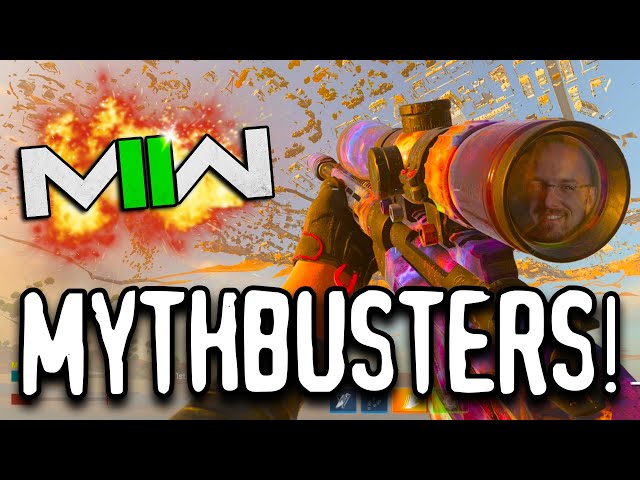 Now, we know that's bad – but, it gets worse. As you can see here, at the time of writing, this isn't being publically acknowledged as a known issue with Modern Warfare 2's multiplayer mode – as per the Modern Warfare 2 Trello board. While we're hopeful that the developers are aware of this exploit and working on a fix – as it's been around for several days now – it isn't a reassuring sight to see it isn't on the known issues board.
When you couple this all with the fact that Modern Warfare 2 may face major issues with some multiplayer maps and the ever-lasting debate on the game's implementation of SBMM in casual playlists, it's certainly been a rough launch for Infinity Ward. We just hope they can turn it around ahead of the Warzone 2 release date.