Put the pizza down folks, the sewers of Modern Warfare 2 aren't safe anymore. Master Shredder, of TMNT fame, is getting his own Call of Duty operator skin – but is this the collaboration COD fans really want? With the John Wick 4 release date approaching, MW2 players are concerned that the chance to play as Keanu Reeves' stoic hitman will always remain exclusive to battle royale game rival Fortnite.
Recently COD fans received word of a new Teenage Mutant Ninja Turtles-themed Modern Warfare 2 operator bundle, which focuses on legendary villain Master Shredder. Though the MW2 skin isn't far away, Redditor 'MadFlava76' says "Why couldn't we get a John Wick operator with the new movie coming out?" The John Wick 4 release date is tantalisingly close, so it'd make sense to see the Baga Yaga emerge from the shadows.
"I was fully expecting a John Wick collaboration, I was quite sure of it. I am as astonished as you, maybe it will come out in [Modern Warfare 2] season 3," says fellow Redditor 'kappamolo'. Some players are theorising that John Wick's appearance in Fortnite could prevent him from leaping to MW2.
"Maybe they couldn't secure a collaboration deal, who knows," posits 'JoeyAKangaroo'. Another player, 'DesignatedDonut', adds it is a possibility that "the [Fortnite] contract might have had an exclusivity duration or something."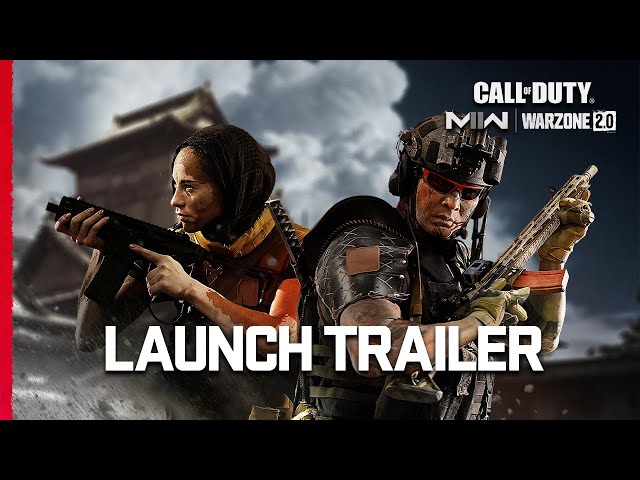 It isn't the first time that Modern Warfare 2 players have wondered if Keanu Reeves would set foot within a COD battlefield. Back in December last year, MW2 fan 'corporalgrif' speculates "Modern Warfare 2 is getting a John Wick bundle […] In Modern Warfare (2019) we saw this start with the horror movie icon bundles from Halloween […] this will continue in Modern Warfare 2 but instead of seeing 80's action heroes we will see modern action characters like John Wick."
In the past, Call of Duty players have seen action heroes like Die Hard's John McClane or Rambo appear in the 2019 Modern Warfare reboot and Warzone. Yet, the Modern Warfare 2 Season 2 Reloaded release date doesn't seem to indicate any more action stars arriving just yet.
However, the opportunity to wield John Wick's prowess has only presented itself through heist shooter PayDay 2 or in a limited-time Fortnite event. The PayDay 2 John Wick bundle included his signature Heckler & Kock P30L handgun, as opposed to the Taran Tactical Combat Master seen in the later movies. Fortnite's tactical assault rifle pays homage to Wick's reloading style too, by ejecting the magazine in a similar fashion to his on-screen methods.
Maybe the Modern Warfare 2 Season 3 release date will see the Baga Yaga arrive, but it seems unlikely at this point. Yet, stranger things have happened in Call of Duty before.