We know this shouldn't be surprising anymore, but Modern Warfare 2 has been out for almost a month now and it still doesn't have a dedicated ranked mode – despite Call of Duty titles being some of the biggest esports games out there, and Modern Warfare 2 having the potential to be one of the best competitive FPS games available. To make matters worse, Activision's promised CDL Moshpit mode – which would act as a precursor to a more established Modern Warfare 2 ranked mode – is nowhere to be seen. The Call of Duty League 2023 season is just a week away, and we don't know what's going on with this shooter's competitive playlists.
If you're sitting there wondering what we're on about, allow us to explain. In the Modern Warfare 2 Season 1 overview, Activision confirmed that CDL Moshpit – a competitive playlist that would allow players to play using official Call of Duty League rulesets and regulations – was going to arrive. This would not-only give players a more grounded multiplayer experience, but it would also offer them the opportunity to practice ahead of the arrival of Modern Warfare 2 ranked play in 2023.
However, if you're someone who plays this shooter regularly, you'll be well aware that this playlist wasn't in the latest Modern Warfare 2 patch notes and that it didn't make it to Season 1.
So, what gives? Well, that's what we want to know. Just as Modern Warfare 2's Season 1 update was rolling out, Treyarch (the studio working on this game's ranked mode) issued the following update on social media:
"CDL Moshpit was initially expected to release today at the start of Season 01 multiplayer, but recently discovered issues with the mode will require a slight delay."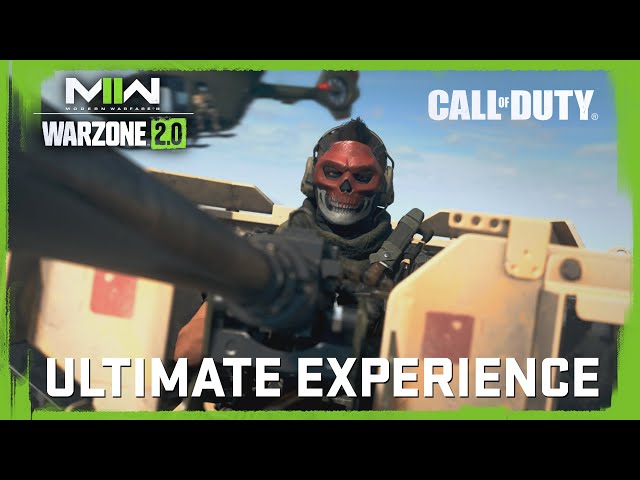 With claims that "addressing these issues" were a top priority for the studio, fans were encouraged to look towards the Modern Warfare 2 Trello board for more information. But, that was it – and has been it – for a week now. The Trello board remains unchanged, just with the confirmation that it's being worked on with the "Fix in Progress" tag.
The Call of Duty League 2023 season starts on December 2, so we're expecting to hear something about CDL Moshpit by then. However, right now, there's no information on when this mode might be available. For now, you can prepare yourself by checking out the best Modern Warfare 2 assault rifles, the best Modern Warfare 2 SMGs, and making sure you have the best Modern Warfare 2 settings here.