It feels like every one of the best competitive FPS games are getting creative modes nowadays. Taking a leaf from the level editors of old, including Halo's Forge mode, studios are slowly but surely integrating their own sandbox creators into new gen shooters. DICE's latest instalment in the Battlefield series, Battlefield 2042, is no exception.
During development, it was announced that current-gen Battlefield would introduce Battlefield Portal – a level editor which allows players to create complete new in-game experiences set on one of 13 Battlefield Portal maps. With a slew of weapons, vehicles, and other elements available, spanning classic Battlefield titles such as Battlefield 1942, Battlefield 3, and Battlefield Bad Company 2 alongside Battlefield 2042 itself, there's a whole host of creative possibilities.
While crafting your own Battlefield Portal experience with all the Battlefield Portal gadgets, Battlefield Portal Vehicles, and Battlefield Portal weapons on offer is fun, sometimes it's nice to kick back and explore what other players have been up to. To help inspire you, we've put together a list of the best Battlefield Portal modes out there right now.
Without further ado, here are the best Battlefield Portal modes:
Red Light, Green Light
Zombie Outbreak
Gun Game
One in the Chamber
Wingsuit Trainer
Red Light, Green Light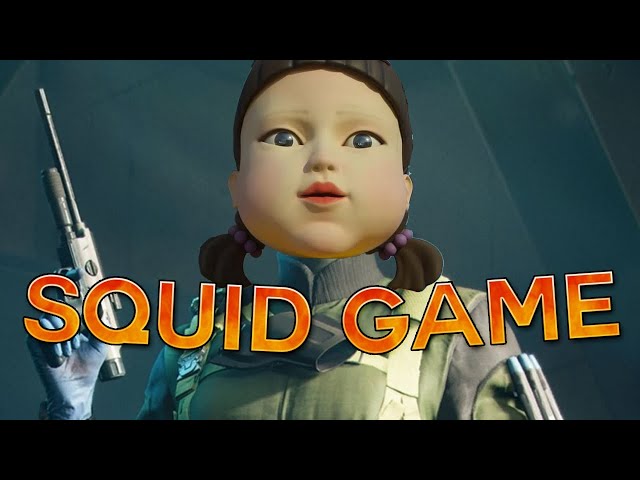 Unless you've been living under a rock (or can't be arsed to pay for Netflix), then you'll have undoubtedly at least heard of Squid Game. Well, now you can experience the transformation from harmless playground fun to intense death game for yourself in one of the best Battlefield Portal modes around.
Created by 'Two Angry Gamers' duo 'TOMMYRAGE' and 'Bongeh', players must run around knifing each other when the light's green to earn points. However, when the game switches to red light mode, they must remain perfectly still. Failure to do so will result in instant death and a lost point.
But you won't be bored while you're waiting to get going again, as every player on the map receives a sniper with a single round, giving them the opportunity to shoot a nearby player in the face while everyone stands still.
Zombie Outbreak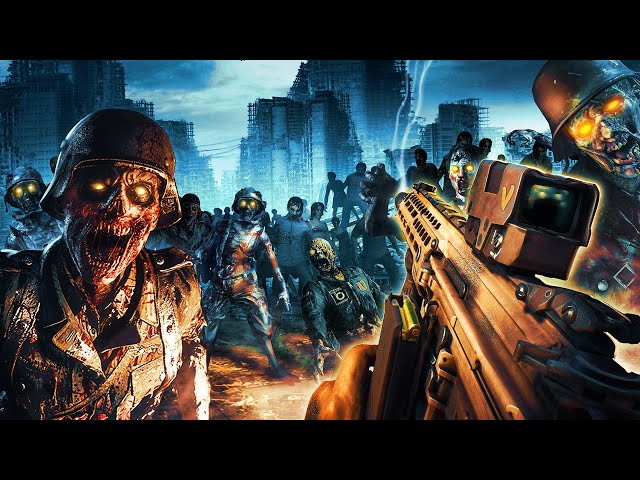 Call of Duty Vanguard players can't have all the fun, right? Well, thanks to 'Vadact', one of the best Battlefield Portal modes allows you and your pals to get your zombies fix in a classic Rush setup.
In this 6v120 mode, you and your team will have to take on an everlasting horde of rampaging zombies in order to blow up both sites. Zombies are armed with knives, and will respawn endlessly until the objectives are destroyed. It's a bit like World War Z with a shanking angle, and we're here for it.
Gun Game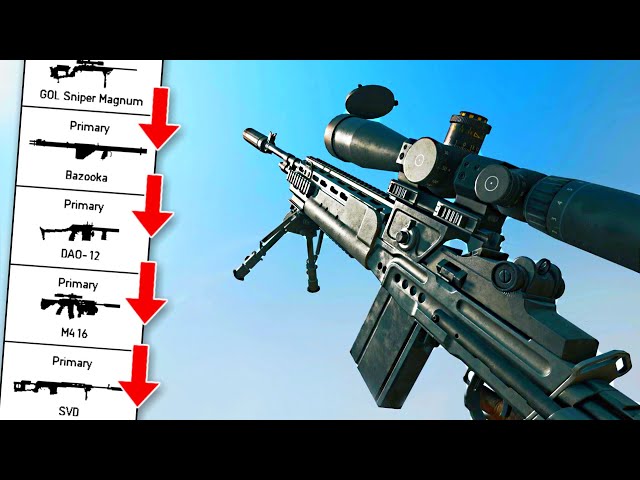 Another classic Call of Duty mode that has made its way into our list of best Battlefield Portal modes is the classic free-for-all 'Gun Game'. Splitgate players may also be familiar with the concept, with 1047 Games implementing its own version into the popular shooter.
The rules of Gun Game are simple. Each player starts with a weapon. Killing a player moves them onto the next. Being disgracefully meleed to death will take you back one step in the weapon cycle. The player who successfully cycles through all of the weapons first wins. It's a simple enough concept, but incredibly fun in practice – and a mode that, up until this point, has been absent in the Battlefield series
One in the Chamber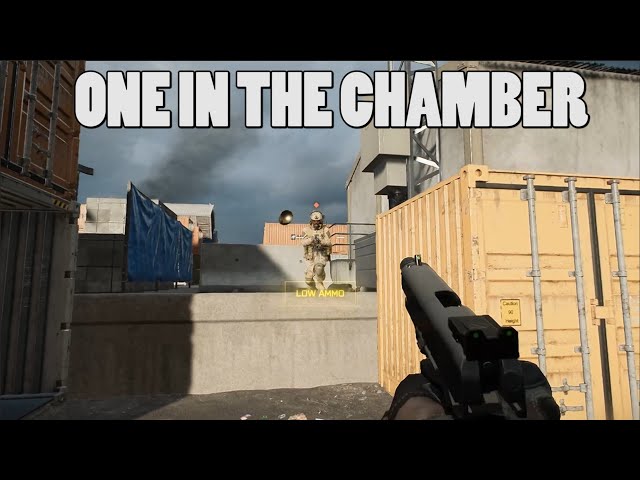 One round. One shot. One kill. If you have memories of running around with a golden gun in 007 Goldeneye (or Call of Duty: Black Ops' One in the Chamber mode if you're not a boomer like myself), then you'll know exactly why we've included One in the Chamber in our best Battlefield Portal modes list.
Each player starts with an M1911 pistol with a single round in its magazine. Killing a target will regenerate the round, though if you miss then you'll have to sneakily knife one of your pals in order to regain your precious bullet. It's a mode which rewards perfect accuracy and clean strafing, and the tension of never knowing where you're going to get domed (or shanked) from makes for absolute banger games.
Wingsuit Trainer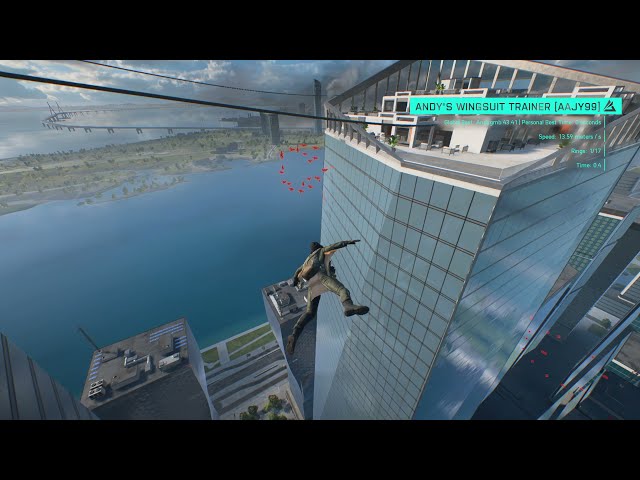 The final best Battlefield Portal mode to make it into our rundown does away with gunplay completely, and will have you soaring through the sky. That's right, YouTuber Andy Bohan has put together a wingsuit training mode.
Certainly the most creative use of Portal's tools we've featured in this list, the wingsuit trainer cleverly utilises a boatload of spinning bots to create its target rings, which when flown through will relocate to the next location. Thanks to the fact that your runs are timed, this mode can get competitive, so prepare to spend hours min-maxing your runs to show up your mates.
And there you have it, the best Battlefield Portal modes available right now. Naturally, as players get to grips with the vast array of tools available to them, we'll be sure to see even more weird and wonderful creations conjured up before our eyes.