As Dusk Falls has just confirmed its release date as July 19, 2022. This means you won't have to wait long to get your hands on the intriguing narrative-adventure game from former Quantic Dream developers. And, if you have Game Pass, you will be able to play it through the subscription service on Xbox Series X|S, Xbox One, and PC.
Set in the American southwest, you play as Zoe, Jay and Vince as you explore two families' intertwined lives across thirty years. As you explore their lives you will make choices based on what is happening which can change the events that play out and lead to serious differences in playthroughs.
The game's art style uses a fascinating technique which captures real actors and then stylised them. The game is then presented as a flip-book style of animation where movements change from one scene to another.
The game will also have full eight-player multiplayer for you to make choices with your friends. You can check out the incredible-looking gameplay trailer below: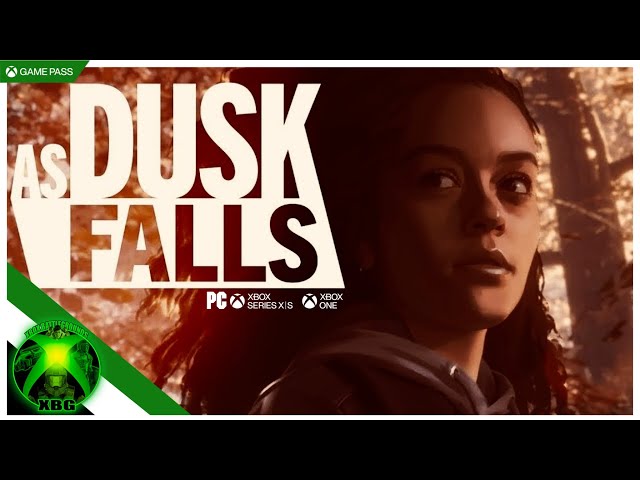 As Dusk Falls was last showcased by Interior Night in Summer 2020 at the Xbox Showcase and has been quiet since then. However, we did get another look at its three protagonist gameplay during the Tribeca Games Festival on June 10.
While you wait to check it out, why not take a look at some more upcoming Xbox Series X games.
Xbox Game Pass for Console Xbox Game Pass for Console Microsoft $10.99 $1.00 Buy now Network N earns commission from qualifying purchases via Microsoft and other programs.