Arcadegeddon is a unique blend of PvP and PvE mechanics and after more than a year in early access, the game is finally releasing soon. But what do we know about the shooter ahead of the Arcadegeddon release date?
Illfonic is known for crafting unique PvP experiences and Arcadegeddon is no different. The game offers up a number of different PvP challenges which players then tackle together, ranking up the leaderboards and gaining loot and rewards on the way. Pair that with a vibrant neon colour scheme and a story about saving yourself from the grips of a mega-corporation and you have a fascinating blend of ideas.
This article will cover everything there is to know about the game, its gameplay and the features it brings to the genre, alongside the Arcadegeddon release date on both consoles and PC!
Arcadegeddon Release Date
Arcadegeddon's release date is set for July 5, 2022. The game will be released on PS5, PS4, Xbox Series X|S, Xbox One, and PC after being in early access for more than a year.
The game will also reportedly be a part of the PS Plus July 2022 free games lineup.
ArcadeGeddon Gameplay
We have seen a lot of Arcadegeddon gameplay thanks to the game being in early access for a while. The early access launch trailer gives you a good idea of the set-up to the world though.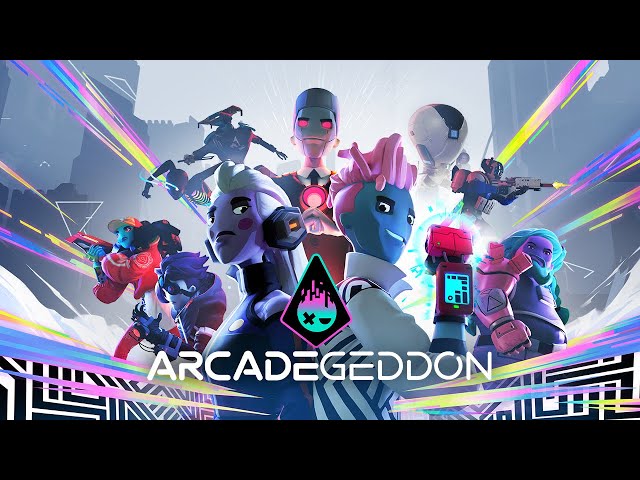 But, Illfonic actually held a pre-launch stream ahead of July 5, which shows off the near-final version of the shooter.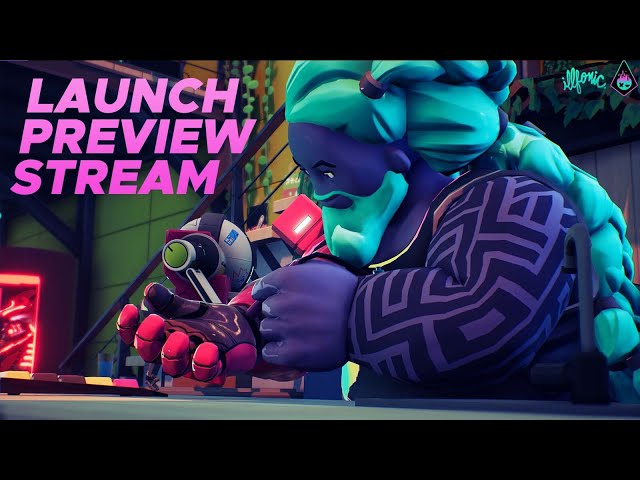 Arcadegeddon Features
Arcadegedon will have a number of new features for its full launch, but will also retain a lot of what was added over those early access period. For example, the PvP challenges of the game will return with full leaderboard support.
In addition, a new biome and final boss loop have been added. The game will also have full crossplay across every platform and a free upgrade will be available for PS4 and Xbox One owners.
So, if you are planning to jump into Arcadegeddon, why not check out what else is coming soon with our lists of upcoming PS5 games and upcoming Xbox Series X games.