Respawn Entertainment has been unfairly berated quite a bit over the years by the Apex Legends player base for not listening to their wishes when it comes to new content, but the Season 16 update really does seem to be giving the players everything they're asking for. From a brand new Apex Legends class system to a brand new assault rifle, there really is a lot to look forward to. However, the one stand-out addition that we're really excited about is Team Deathmatch. That's right, Apex Legends is finally getting a TDM mode – and it's bringing some familiar fun to this battle royale shooter.
Detailing just what fans can expect when they jump into a game of Team Deathmatch on Apex Legends during a press event ahead of the Apex Legends Season 16 release date, game mode designer Marty Wong has explained that this iteration of the popular game mode "should be pretty familiar for most people" – but, that doesn't mean it won't be a lot of fun.
Specifically, Apex Legends' Team Deathmatch is going to be a 6v6, fast-respawn mode with loadouts – quite a lot like Control – that is built around a best-of-three round format. What do we mean by this? Well, each team of six will need to earn 30 kills to win a round and, then, win two rounds to win the game.
Throughout the duration of each round, players will be able to source valuable loot items and more armaments from random supply drops; so, you don't need to worry if you're not a fan of the loadouts being offered at the start of each round. It's just "vanilla TDM – pretty simple", says Wong.
If that all sounds good to you, you'll want to know that the maps available when TDM launches will be ex-Arenas maps Party Crasher and Habitat-4, alongside LTM map Skull Town. There's nothing to say we won't see other Arenas maps return through this new Team Deathmatch mode, but Respawn Entertainment hasn't confirmed anything just yet. If you're wondering why we're talking about Arenas in the past tense, you can find out more about Apex Legends' Arenas sunsetting right here.
One thing Respawn Entertainment has confirmed, though, is that Team Deathmatch will follow in the footsteps of other LTMs by only allowing players to queue in three-stacks – even though this is a six-versus-six mode. It's also worth noting that TDM will be available exclusively alongside the core battle royale playlists for three weeks when Season 16 drops. However, from March 7, it will be folded into Apex Legends' new persistent rotating playlist Mixtape; this will feature Team Deathmatch, Control, and Gun Run.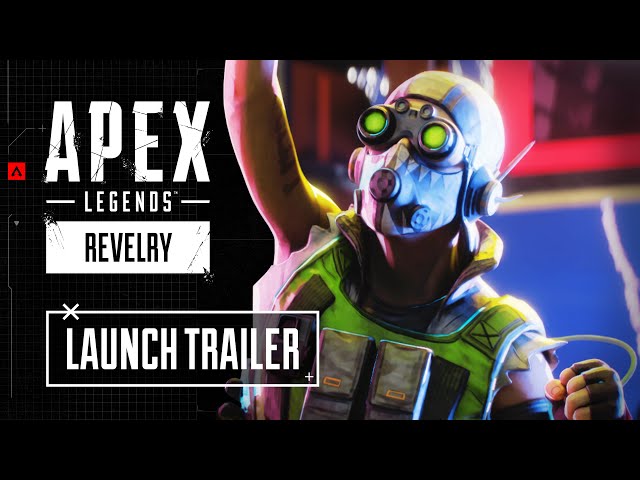 As Wong continued to explain, Apex Legends' Team Deathmatch is Respawn Entertainment's attempt at making this battle royale shooter "more accessible". It's presenting players with "a great opportunity" to "find a casual, lower stakes place to play Apex" and the developers are hoping that players "feel more comfortable dying [and] making mistakes" while being able to hone their skills freely.
We know Apex Legends is considered to be one of the best battle royale games available at the moment, but could it fully cement itself as one of the best competitive FPS games out there with Team Deathmatch? We're not sure, but we're hopeful that this game mode is going to be everything the players have been asking after for some time. It's certainly going to offer everyone trying to climb the Apex Legends ranks somewhere to warm up.