When is the Apex Legends Season 17 release date? Every major seasonal update of Respawn's battle royale game brings interesting new content, including new Legends, weapons, and more.
As we approach the 17th season of Apex Legends, we're excited to see how the next major update affects the Apex Legends tier list. We're also wondering how players will have to adjust during Apex Legends ranked mode. But if you're just interested in the release date and gameplay of the upcoming season, look no further.
Apex Legends Season 17 release date
The Apex Legends Season 17 release is May 9, 2023, according to the in-game Battle Pass countdown for the current season.
This makes sense, since major updates for Apex Legends usually release on a Tuesday, and May 9 is a Tuesday. You can check out exactly what this new season has to offer in the gameplay trailer below.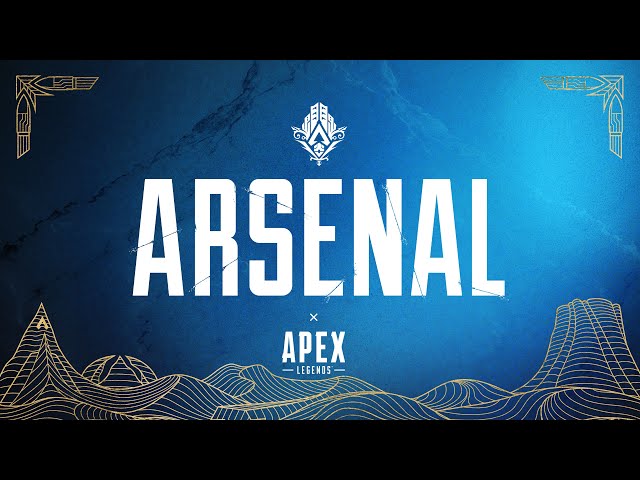 Apex Legends Season 17 Ballistic
Season 16 of Apex Legends didn't bring a new Legend, unlike previous seasons. Instead, we saw a major overhaul to the Apex Legends classes, which attempted to improve the overall health of the game. However, Ballistic has now been revealed.
He is set to really shake things up with abilities that focus on weapons and boosting their power. You can find the full list of them here in our Apex Legends Ballistic abilities guide.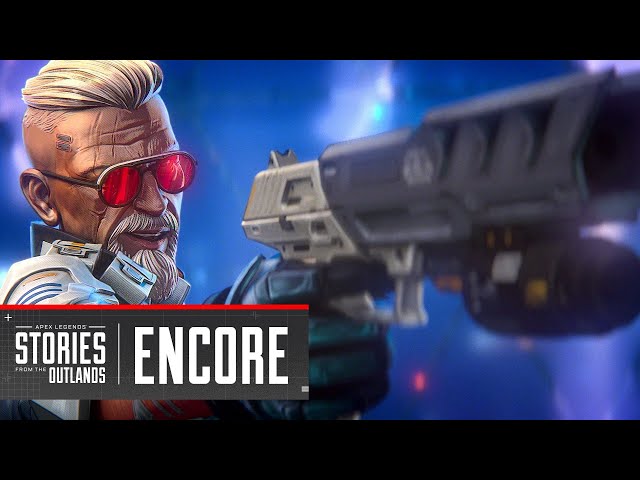 We'll be sure to update this article if there are any changes, including the announcement of the upcoming Legend before the Apex Legends Season 17 release date. Until then, we're going to keep enjoying one of the best battle royale games right now, and hopefully get an Apex Legends Horizon heirloom soon too.