Respawn Entertainment's battle royale shooter Apex Legends is four years old, if you can believe it, and staring down what could be its' biggest update yet. Dubbed Revelry, Season 16 is a celebration – of sorts – that is also refreshing the legend meta in lieu of a new character. However, the Apex Legends Season 16 map changes are what we're here to talk about; they're very exciting. Not only is Respawn Entertainment peppering anniversary decorations across every environment, it's also bringing back a fan-favourite POI to every battle royale map in rotation: the Mirage Voyage.
Yes, you're reading that right, the Mirage Voyage is back. Now named the "Mirage à trois", Apex Legends' lead map designer Jeff Shaw has confirmed that the development team has "brought back everyone's favourite party boat" with "a new dance floor and… a golden Mer-Mirage masthead".
In the past, battle royale players have found themselves able to drop into this POI on King's Canyon and World's Edge; however, these appearances were few and far between and it's safe to say that quite a few players have been calling for this particular POI to return.
So, that's what Respawn Entertainment is doing. Although, it's not just bringing back one Mirage Voyage ship. Oh, no, it's going to slap this POI on all three battle royale maps in rotation: Broken Moon, Storm Point, and World's Edge. We don't know where on each map the newly-named Mirage à Trois will find itself, but we do know it's going to be a hot spot to drop.
If you're someone who primarily spends their time climbing the Apex Legends ranks, you might think you're safe. Well, you're not as safe as you might think. Apex Legends' Ranked map rotation is expanding in Season 16 and this POI will feature on every map in this competitive playlist too.
Of course, you can jump into Apex Legends' Team Deathmatch when the Apex Legends Season 16 release date rolls around if you want to avoid it. However, we can't imagine why you would – this is always a fun place to throw hands.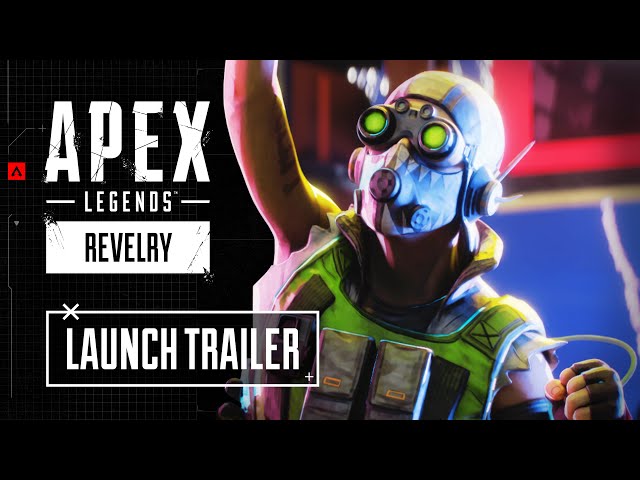 If you're wondering why Mirage has a third party boat, Shaw added that "[Respawn Entertainment] don't exactly know" why – but, did explain that it's a limited-time POI that players can drop onto all season long. So, we hope there are still some Mirage fans among you – we might be seeing him quite a bit if he's still plastered all over his boat, like before.
Apex Legends is one of the best battle royale games out there right now and this season, despite not introducing a new legend, could be one of the best. Respawn Entertainment is giving the fans what they want while reinventing some core aspects of this game – just, don't expect the Apex Legends Season 16 ranked rewards to be anything spectacular. Those changes might be coming later down the line.