Apex Legends' Season 13 update is just about here and Respawn Entertainment has confirmed several exciting details about its new Ranked Reloaded update – a set of changes that aim to increase the accuracy of a player's RP and put more focus on teamplay during ranked games. If you're looking forward to a fresh ranked experience, we have everything you need to know about the Apex Legends Season 13 Ranked Split 1 start time and map below.
The Apex Legends Season 13 release date has already been confirmed – and there's no information to suggest that Respawn is altering its update schedule – so, we know exactly when the changes to Apex Legends' ranks and ranked mode will be implemented. Apex Legends' Season 13 Ranked Split 1 will begin at 10:00 PST / 13:00 EST / 17:00 GMT on May 10, 2022.
This, as you may have already clocked, is when Apex Legends' Season 13 update is dropping. It hasn't been explicitly confirmed that this is the time the first Ranked Split will begin, but looking at previous seasons suggests that it will start as soon as the season itself gets underway – following the title update.
As for the map we'll all be battling it out on for RP, it comes as no surprise that Storm Point is the map for Apex Legends' Season 13 Ranked Split 1 – it's the map that has changed the most in the update.
In this update, Respawn Entertainment has introduced a new POI to Storm Point – named Downed Beast. You can check out the origin of this new POI in the Saviors Launch Trailer below: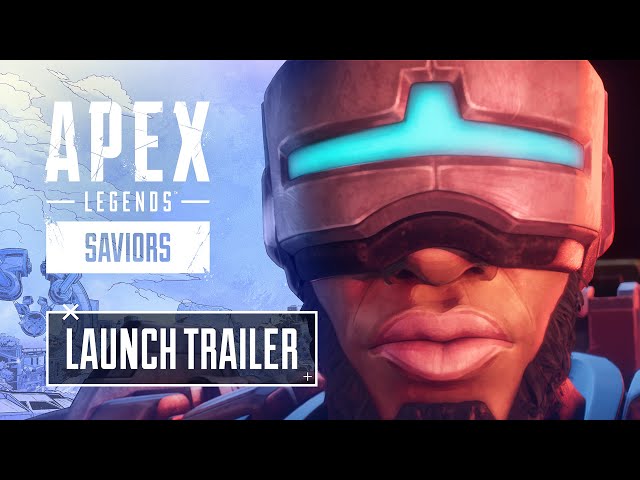 In addition to this, a new interactable map mini-game has been added to Storm Point in the form of four IMC Armories. Through these armories, players will be able to get their hands on Apex Legends' Smart Supply Bins – which guarantee improved loot. These IMC Armories are one-use though, so it will be interesting to see how they help players maximise their RP in the competitive setting presented by Apex Legends' ranked modes.
If you're looking for more information on Apex Legends' "reworked ranked system" coming in Season 13, you can find that here. It's also worth checking out our Apex Legends tier list – who knows how Newcastle is going to shake up the meta.