Apex Legends Season 12 Defiance is almost here – it won't be long before one of the best competitive FPS games out there gets another major content update. Respawn Entertainment is throwing a new legend into the Apex Games and several major Defiance Olympus map changes will be introduced. The Apex Legends Season 12 release date is tomorrow, February 8, and with the new Control limited-time mode also featuring in this update, there's a lot to look forward to.
However, when exactly does Apex Legends Season 12 start? Respawn hasn't confirmed when Apex Legends' next update will release – however, looking at previous seasonal updates, we understand that the Apex Legends Season 12 release time is 10am PT / 1pm ET / 6pm GMT on February 8. Things could still change at the last minute, so keep an eye on the official channels for the latest information.
When the update is live – and you have it downloaded – you'll be able to jump into a game of Apex Legends' Control, the new nine-versus-nine, infinite-respawn LTM, and battle for glory in the Apex Games.
Maggie, Fuse's foil and a legend in Salvo's fight for freedom, will also be available to play for the first time. It's looking incredibly likely that she'll place quite highly on our Apex Legends tier list.
As you can tell from the Apex Legends Season 12 Defiance launch trailer below, it's looking like we're about to get a content-packed season – especially with all the third-anniversary celebrations thrown in as well.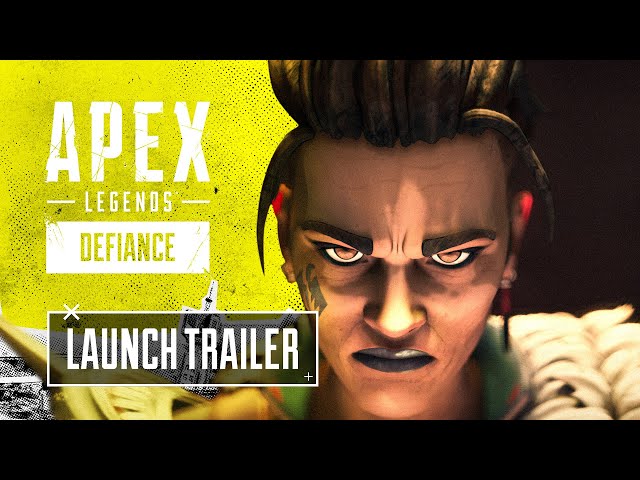 While you're getting yourself ready for another season, why not check out our Apex Legends ranks guide. The newly-altered Olympus is joined by King's Canyon in Season 12's map rotation, and knowing what you need to do to rank up will be vital if you're gunning for Apex Predator.