Apex Legends' next major title update is almost here and Respawn Entertainment is sharing more information on what's to come ahead of the official Apex Legends Defiance release date. We're starting to piece together more information about Apex Legends' Maggie and where she fits into the narrative, but there's also a lot to talk about when it comes to Apex Legends Defiance's map changes – Olympus is falling and there are more secrets to uncover about what's really going on with the Apex Games.
Unlike her soon-to-be squadmates, Maggie has been sentenced to "death by combat" courtesy of the Apex Games – and it's safe to say that she's a little pissed off at the whole situation. Thankfully, Maggie is nothing if not adaptable and she finds herself instantly involved in the chaos.
However, it looks like she's already a little too involved. The mysterious Mr. Silva – that's Octane's old man for those who don't know – is using her as a scapegoat for his devious plans and the Apex Legends Defiance map changes are just the start of this thrilling exploration into the real machinations of Apex Legends' universe.
Let's dig into the changes coming to Olympus in Apex Legends Defiance.
Apex Legends Defiance map changes
The Apex Legends Defiance launch trailer offers fans a first look at the map changes coming to Olympus in the next major title update – but it does little to outline any details regarding these changes.
Olympus has been warped to an entirely new location – so there's a new skybox to look forward to. However, there's so much more to this update than that. Buildings and objects have been phased into Olympus – following Duardo Silva's disruption, as seen below – and Respawn has added two new POI locations in its "most ambitious" map update yet.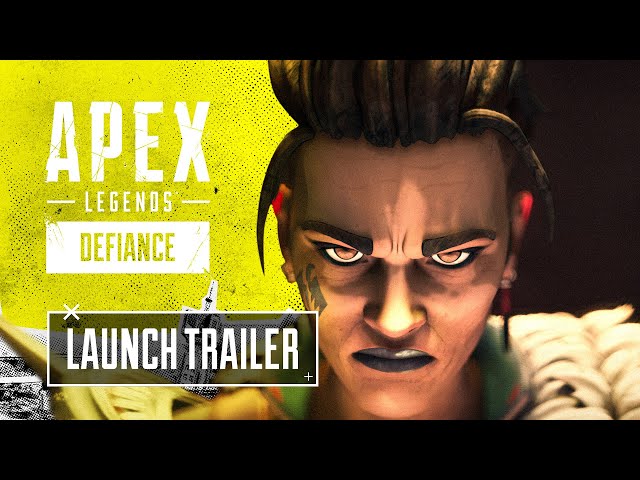 Terminal has been added to the south side of Olympus, offering players a new route into Hammond Labs from Bonsai Plaza. Phase Driver joins it as the second new POI location to be added to Olympus in the Defiance update. With an interactive "loot rollers" device, the Phase Driver is going to be a high risk, high reward drop spot for any squad looking to get their hands on some high-tier loot in the early game.
Looking at the key artwork shared for Defiance, we can see that there's a change to the Orbital Cannon and some additional construction taking place. Respawn has revealed that Bonsai Plaza and Solar Array have been pushed out from the centre of the map to accommodate the new POI locations – this brings Orbital Cannon into the fold and should make it a more viable drop spot for your squad.
Respawn's gameplay trailer for Apex Legends Defiance update is also completely set on Olympus, giving fans a better look of what to expect when it comes to a sabotaged Olympus.
As you can see below, it offers us a fantastic look at the Quality of Life updates Respawn has made throughout Olympus. The recently phased objects and buildings will offer players more cover and Respawn believes these changes will help with traversal and rotation in – and out of – choke points.
The natural order has been upended and Olympus' hot drops could be even more popular with this new batch of cover and the new ways to move around the map. Forget what you knew, though, as Survey Beacons and Redeploy Balloons have all had their spawn locations tweaked too.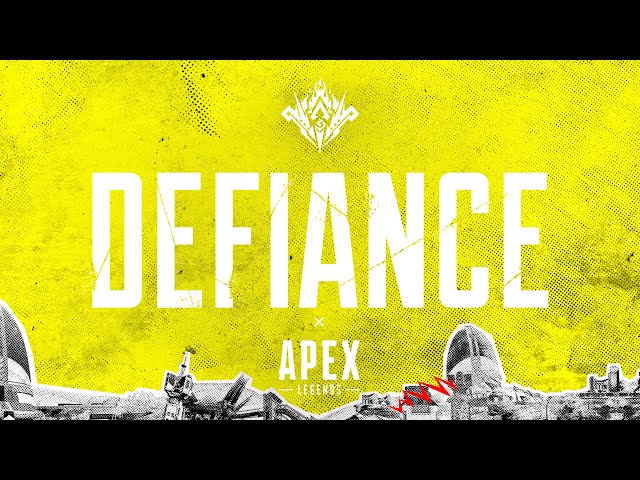 That's all we know about the Apex Legends Defiance map changes at the moment. As Respawn releases more information on the changes in the lead-up to Defiance's release on February 8, we'll be sure to update this guide accordingly.