Ash might not have broken into the top three when it comes to Apex Legends' legend pick rates, but she's certainly made her mark on Apex Legends' meta. In fact, she's easily found a place at the top of our Apex Legends tier list – detailing the best legends to use in Season 11. Her offensive capabilities are unrivalled and she's certainly a popular choice among Apex Legends players looking for quick kills. With Season 12 almost upon us, however, it's time we look forward to Maggie and whether she'll have the same sort of meta-changing impact in Apex Legends Season 12: Defiance.
Maggie is going to be another familiar face for those of us who have been following Apex Legends' lore, but she's not the character we were expecting to see again quite so soon. First appearing as 'Mad Maggie' in Apex Legends' 'Good as Gold' Stories from the Outlands short, Maggie is a long-time friend of Fuze who took his decision to join the Apex Games badly. She's the reason he's only got one arm, too!
Respawn Entertainment is keeping a lot of the details about Maggie as a playable character a secret, but there are some leaks out there that help fill the gaps left by trailers and blog posts. Here's everything we know about Apex Legends Maggie, including her release date and rumoured abilities.
Apex Legends Maggie release date
When is Maggie coming to Apex Legends? Well, Respawn hasn't confirmed whether the legend will be joining us in Season 12 just yet, but leaks suggest that will be the case. With that in mind, the Apex Legends Maggie release date is set to coincide with Apex Legends Season 12: Defiance.
It has been confirmed that Apex Legends' Defiance update is going to release on February 8.
Apex Legends Maggie abilities
Looking forward to Maggie's arrival? Here's what we know about her abilities.
Riot Drill – Tactical Ability
Fire a drill that burns enemies through obstacles.
Warlord's Ire – Passive Ability
Temporarily highlights enemies you've damaged, and move faster with a shotgun.
Wrecking Ball – Ultimate Ability
Throw a ball that releases speed-boosting pads and detonates near enemies.
Respawn has also offered fans a look at Maggie's abilities in action in a gameplay trailer that explains Apex Legends Control and the Olympus map changes. Wrecking Ball could be a fantastic asset in knocking multiple unaware enemy legends.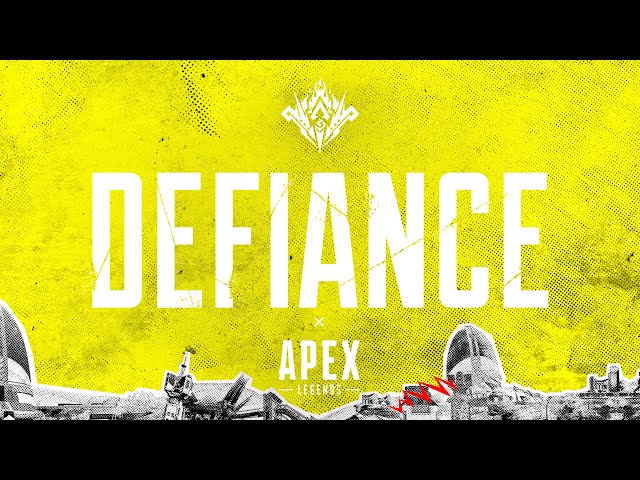 Apex Legends Maggie leaks
Ahead of her official reveal, Apex Legends Season 12 artwork depicting Maggie as a playable legend has leaked online. Interestingly, it doesn't look like her abilities are going to be explosives-based like Fuze. Instead, we could see Maggie have a melee-based legend ability.
As you can see in the leak below, it looks like Maggie is going to have a weapon that closely resembles a whip sword from the Castlevania series
Apex Legends Season 12 pic.twitter.com/eHN7q1YKF0

— BirnoOCE (@BirnoOCE) January 24, 2022
This weapon could have a larger reach than traditional melee attacks and it looks to be paired with a shield, of sorts. At the moment, Gibraltar is the only legend who has a personal shield in his ability set – Maggie having something similar could quickly make her a 'must pick' legend.
Apex Legends Maggie trailer
Apex Legends' Maggie appears in Respawn's 'Judgement' – a Stories from the Outlands short. This animated short delves into Maggie's freedom fighting on Salvo – her home planet – and how she's ended up in the Outlands and the Apex Games.
It also confirms that Respawn Entertainment is going to release the Season 12 launch trailer on January 27th with the tagline "madness takes control". You can check it out for yourself below: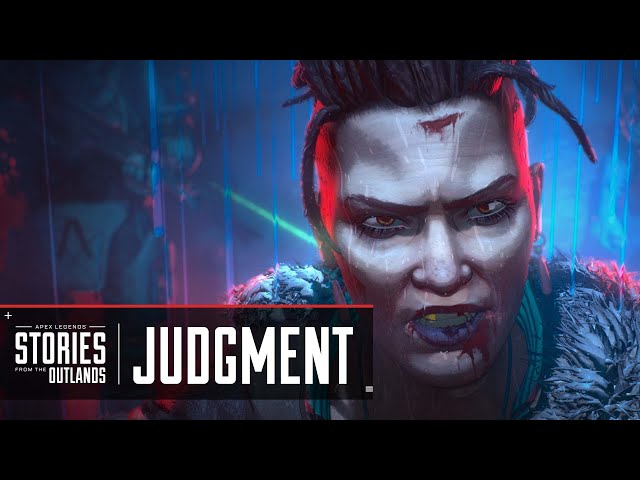 Maggie has also appeared in other Apex Legends trailers in the past. We can see her in Apex Legends' Stories from the Outlands short – 'Good as Gold' – alongside Fuze.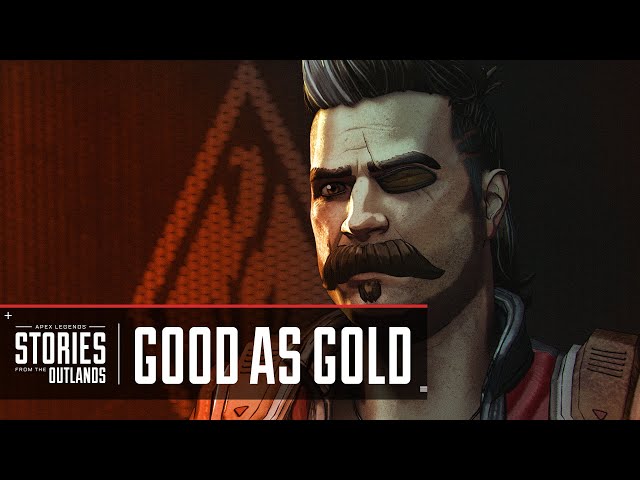 In addition to this, her voice can be heard in the Apex Legends Season 8 launch trailer. It's clear she has some beef with Fuze and we're excited to see how this will play out in her next appearance – before Season 12 releases.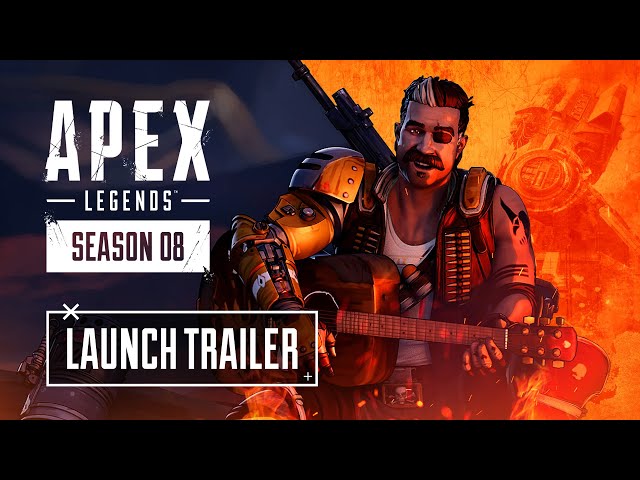 How to unlock Maggie in Apex Legends
If you're eager to get your hands on Maggie if she does come to Season 12 as the playable character, you'll be pleased to know that unlocking her isn't going to be too complicated. Like previous legends, Maggie will be unlockable in-game through Apex Coins or Legend Tokens.
Well, there's everything we know about Apex Legends' Season 12 legend, Maggie, so far. If you're looking to get up to scratch for her possible release, we have a definitive Apex Legends weapons tier list for you here – this should help you keep an eye out for the best guns in Apex Legends ahead of Season 12.