Respawn has released the launch trailer for Apex Legends: Legacy (that's Season 9 by the way), and it has shone some light on what we can expect from the new season. The biggest additions are obviously more footage of the newest member of the Apex Legends, Valkyrie, and Ash's devious new game mode, Arenas.
Ash has been alluding to the rumoured Apex Legends Arena mode for a while now, and she has finally confirmed that the new mode is coming soon. We'll find out more with an Arenas gameplay reveal on April 26.
We're still waiting on a proper gameplay trailer that will show us all of Valk's abilities and how she fits into the current meta (and where she'll land in our Apex Legends tier list), but she already appears to have plenty of firepower – likely due to her explosive upbringing and profession as a smuggler. She's also got a keen eye for the new Bocek Bow.
The pre-show countdown let us listen in as Mirage's party boat came crashing down – likely into Olympus, which could see map changes this season – but it was Ash's reveal that left us all wanting more.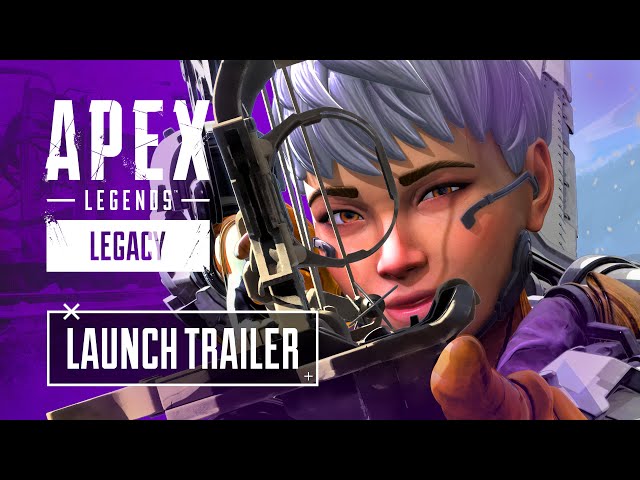 Ash revealed that Season 9 of Apex Legends will be about the legacy of the Apex Predators – that's the Titanfall 2 baddies, not the pros who top the Apex Legends ranked leaderboards. She also seems to be behind the Arenas, which are "underground" fighting rings, if her words are to be taken literally.
This fits in with the in-game teasers that have taken over the Firing Range recently, and Apex Legends fans will be excited to learn more on Monday.