24/04/2023 Apex Legends' official website for Season 17 has revealed that "changes are coming to Ranked play". The copy of this article has been updated to reflect that.
The next update for Respawn Entertainment's battle royale is on the way and new Apex Legends leaks suggest a rather important change is coming to the way this FPS' ranked mode operates. We can't say for certain just yet, but a new Apex Legends leaker has suggested that Ranked Splits are going to be a thing of the past from Season 17 onwards – and it makes a lot of sense.
According to 'Apex Micro Leaks', it looks like Respawn Entertainment is going to completely remove Ranked Splits from the equation in Season 17. So, if you find yourself climbing Apex Legends ranks next season, you should find it one continuous uphill struggle.
We know this is a new source, so it should be taken with one or two rather large pinches of salt, but changes to Apex Legends' Ranked Splits is something fans have been calling for and it actually makes quite a lot of sense when you think about the Ranked changes Apex Legends has made prio – in Season 16.
As you might remember, Apex Legends' Ranked map rotation was expanded in Season 16; the whole playlist was shifted to a slower map rotation identical to the selection of standard battle royale maps available throughout the season.
This change, as interesting as it was, rendered Ranked Splits somewhat useless. Sure, they knocked everyone back a few tiers with a soft rank reset mid-season, but they weren't introducing a new map anymore. This, as pointed out by Dexerto, led to a faction of fans to call for change.
If the leaks above are true, it looks like that change is on the way. With the Apex Legends Season 17 release date on the way, and the official Apex Legends site stating that "changes to Ranked play" are coming in this next update, we don't think it's outrageous to think that these changes could be the aforementioned removal of Ranked Splits. However, it could be a whole lot more than that.
If you're looking for more than just news on Apex Legends' Ranked mode, you might be interested to know that Apex Legends' latest animated short explains why Ballistic is back in the Apex Games – and it's quite the story.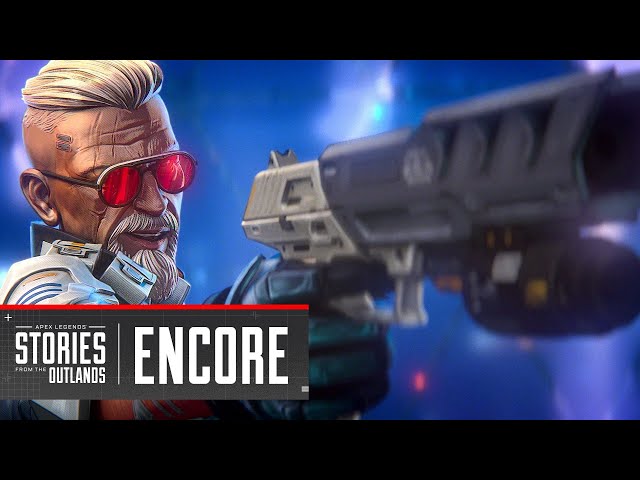 Is Apex Legends one of the best games of all time? Well, that's an argument we're not sure we're prepared to have right now. However, it is (without a doubt) one of the best battle royale games out there right now and it's clear that Respawn Entertainment is always listening to fans and their feedback. Some changes might take longer than others, but Season 16 was a testament to this developer's commitment to improving the game and we think Season 17 is going to be the same.