We know there's a lot of chatter around this fan-made Apex Legends Crypto rework, but a new Collection Event is about to start in Respawn Entertainment's battle royale – and there's quite a lot to look forward to beyond flashy skins and a new heirloom item. Apex Legends' new Beast of Prey Collection Event is switching up crafter weapons, adding a limited-time event reward tracker, and introducing a new LTM to the game. While the mode itself does sound quite exciting, the real interesting thing about Apex Legends' Gun Run LTM is that it's going to be a testing ground for a brand new weapon: throwing knives.
That's right, Apex Legends could very well be getting a new throwable in the future – and it's something Call of Duty fans will know very well, as it's commonplace in all the best Warzone loadouts.
Apex Legends' Gun Run LTM is actually a lot like Call of Duty's Gun Game, a free-for-all party mode where players need to kill one another to progress through a gauntlet of random weapons before using a throwing knife – or a tomahawk – to get one final kill and win the game.
If you're sitting there wondering how Respawn Entertainment has adapted this game mode for what is one of the best battle royale games out there, allow us to explain.
In Apex Legends' Gun Run LTM, players will need to "go head-to-head against three other squads in a race to master a wide range of weapons… Each time you get a kill with a weapon, you leapfrog over teammates and are given the next highest weapon on the track. Play as a team and get through the track as fast as you can, with some help from infinite ammo, health items, and automatic respawns".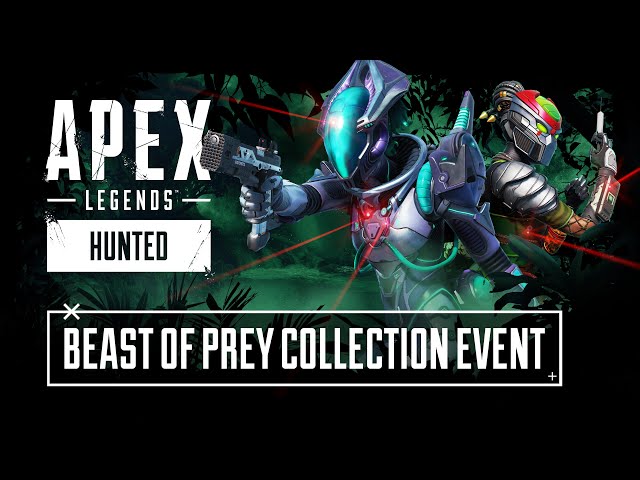 While we don't know exactly just how many weapons there will be on any said track – although it looks like there's going to be at least ten – Respawn Entertainment's blog post on the upcoming Beast of Prey Collection Event update confirms that "a new exclusive throwing knife" weapon will be available as the final weapon.
You also don't need to be worried about whiffing a final throwing knife kill in Apex Legends' Gun Run LTM and losing the game, Respawn Entertainment has confirmed that this weapon is going to be available in the firing range for the duration of the event. We're not sure this new throwable is going to force any changes to our Apex Legends tier list, but it could – if they're made a permanent addition to the loot pool, anyway. Respawn Entertainment has not confirmed how this throwable will interact with Fuse – or Wattson's pylons for that matter. It looks like we'll all have to keep an eye on the Apex Legends patch notes for more information.