Fuse is the latest character to join the Apex Legends cast, arriving in Season 8: Mayhem. However, players have only just been told exactly how the moustachioed Aussie will function in-game – and he looks like he'll provide a suitable explosiveness to the battlefield.
When he joined the cast of Apex Legends, Fuse's devastating entrance left the landscape of King's Canyon irreversibly scarred – although he was hardly at fault for the blasts. However, his penchant for pyrotechnics carries over to his in-game abilities, which all lean towards the ordnance side of things. The gameplay trailer also reveals that there's a new gold magazine attachment which reloads your weapon automatically – but who need guns when you have grenades, right?
If you thought being 'naded as you bunker down in a building in the final circle was bad, Fuse is here to rout you from any position you think you can hold. We're yet to see just how deadly he is in the Apex Legends ranks, but we expect great things already.
If the last character to join Apex Legends, Horizon, is anything to go by, Fuse could be seeing some action in ALGS tournaments, too.
Apex Legends Fuse abilities
In case you missed it, Fuse likes grenades – and lots of them.
Passive: Grenadier – Fuse's mechanical arm throws ordnances farther, faster and more accurately. Fuse can also stack more grenades per inventory slot than other Legends.
Tactical: Knuckle Cluster – Deploy a cluster bomb that splinters out mini-concussion mines.
Ultimate: The Motherlode – Bring out Fuse's rocket launcher "Wally" to drop an ordnance that surrounds the target in a ring of flames.
You can see all of Fuse's abilities in action in the vignette trailer: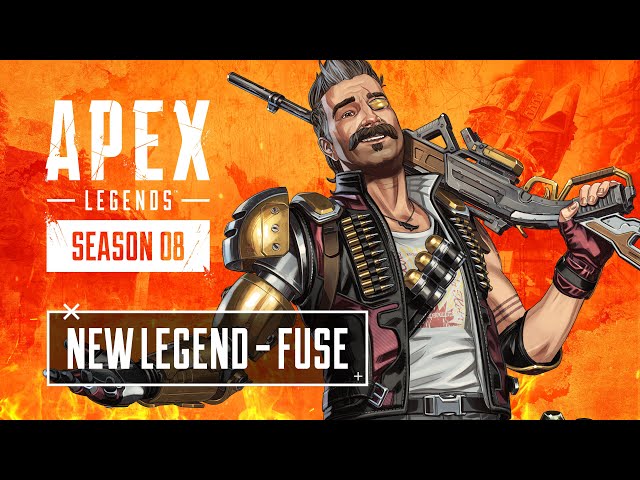 Fuse gameplay trailer
Fuse's gameplay trailer is an homage to cheesy 80s action blockbusters – and we're here for it. The two-minute movie showcases all of his abilities, but there are a few other things to look out for, too.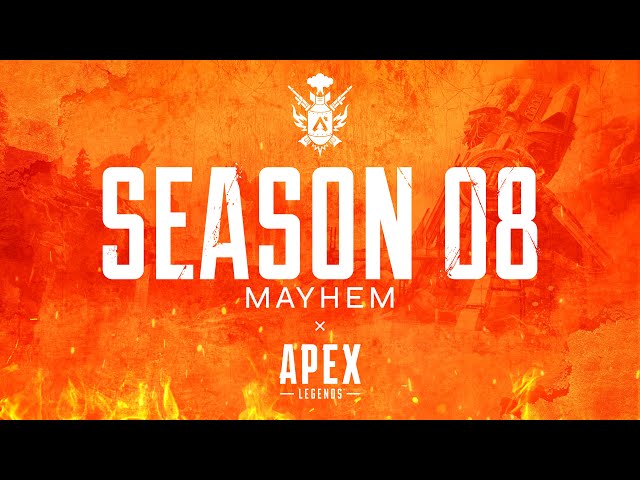 You'll also notice a few of the Battle Pass rewards on show in the trailer, including legendary skins for Lifeline and Bangalore: the Bad to the Bone for the former and Radical Action for the latter. There's also a reactive legendary skin for the Longbow, called the DMR X-1.
How to unlock Fuse in Apex Legends
Fuse can be unlocked like any other legend – he'll cost you 750 Apex Coins (you can grab 1,000 Apex Coins for $10.00 or £7.99) or 12,000 Legend Tokens. If you're anything like us and have been playing for a few seasons, you'll likely have plenty of Legend Tokens stacked up and ready to spend.
We'll add Fuse to our Apex Legends tier list when we've had a chance to play around with him, but we can't wait to get stuck in!