Apex Legends' Revelry update might not be introducing a new map to this battle royale's rotation or a new legend to this FPS game's roster, but that doesn't mean it isn't going to be huge for the players. From Apex Legends sunsetting Arenas to add a highly requested feature, to completely overhauled Apex Legends classes, the latest set of Apex Legends patch notes are packed with alterations and improvements that you need to know about. One of the most important of those is the change to Bloodhound's passive ability.
We don't have the specifics right now, but Apex Legends' lead legend designer Devan McGuire has explained what Bloodhound mains can expect to see from this Recon legend's passive ability in Season 16 and beyond – and it's something that's going to feed back into the "tracking fantasy" that was in the developer's minds when they created them.
"For Bloodhound, we're shifting power away from their scan… through this White Raven concept," McGuire begins. "Bloodhound's ultimate will no-longer refresh or speed up their tactical charge. Instead, they will now find ethereal white ravens around the world that, when interacted with or scanned, will fly in the direction of the closest enemy, guiding them into battle."
Now, we don't know about you, but this all sounds like a lot of fun – and a fantastic way to recentre Bloodhound's hunter-based lore when it comes to their kit. However, this is also something of a practical addition to Bloodhound's core gameplay loop. As McGuire says, it "creates a longer sense of the hunt for the [gameplay] loop and helps Bloodhound find those battles faster when there's no one around."
If you're sitting there worried that this change will weaken Bloodhound's Beast of the Hunt ultimate ability, rest-assured knowing they're going to be just as effective in that regard – perhaps even moreso.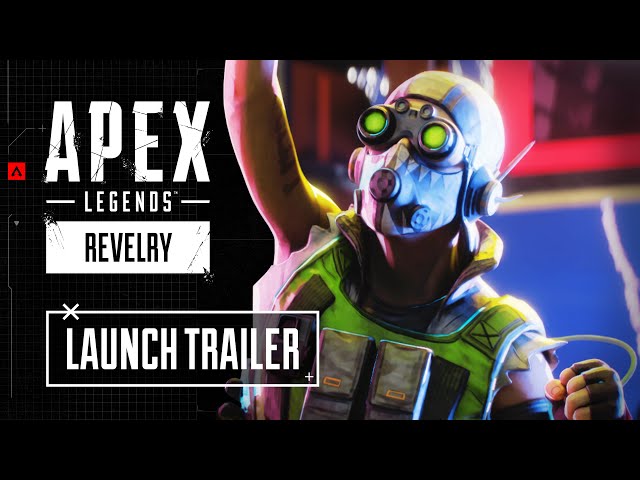 McGuire confirmed that triggering Beast of the Hunt will result in a white raven appearing, which will then automatically "fly towards the enemy squad". This is going to help "give you an indication of where to go into battle if you've activated your ultimate" – hopefully ensuring it's not wasted.
Apex Legends is easily one of the best battle royale games out there at the moment and this change sounds undoubtedly like a positive one. We can't say for certain where this will leave Bloodhound when it comes to our Apex Legends tier list, but they're certainly improving. We can't wait to check out Bloodhound when the Apex Legends Season 16 release date rolls around.