Apex Legends Season 11: Escape is now just days away. The competitive FPS game's new season will introduce a new map, Storm Point, a new weapon in the C.A.R SMG, and of course a brand new legend in the form of Ash. However, before Escape can be heralded in, players are pondering a very real conundrum: what is the name of Ash's pet rat?
During the Apex Legends: Escape gameplay trailer, we got a sneak peek at Ash's abilities. But tether traps and portal jumping aren't the only surprises she has in store, as at 1:39 in the video – which you can check out below – we can see a chittering vermin scurry up her blade. By the looks of things, the murderous simulacrum has a little furry friend. Touching.
So far the most popular suggestion has, of course, been 'Pikachu' for reasons obvious to those familiar with the Pokémon anime. However, for those that perhaps aren't as keen on the franchise, there have been some pretty inspired options. Take 'Dust', for example. Ash's Story from the Outland is called 'Ashes to Ash', so taking from the rest of the original saying, 'dust to dust', it is a rather poetic choice.
Then there's 'Ronin' – a nod to the Ronin-class titan Ash piloted in Titanfall 2. There's some nice alliteration to 'Ronin rat', too. Of course, there has to be a left-field option, which has been supplied in the form of 'Horse', alongside the uncouth suggestion 'Rat Bastard'.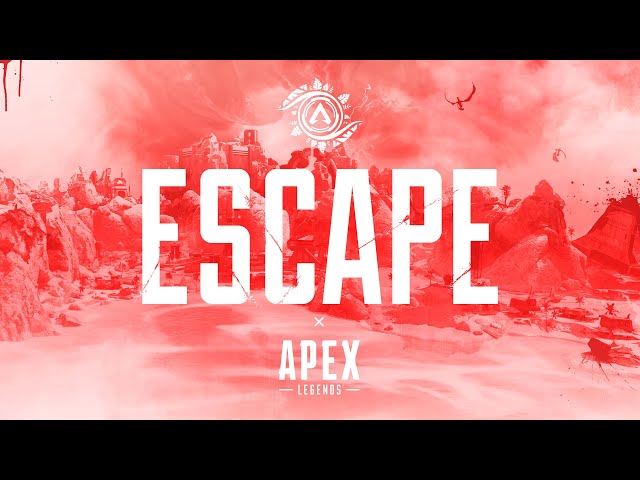 But why is the rat nameless in the first place? After all, Respawn likes to nickname pretty much everything it can, from Rampart's Sheila minigun to Horizon's NEWT drone. Well, according to lead animator Moy Parra, the animation studio opted against naming the rat "to stay true to the character of Ash, who wouldn't show much affection to anyone or care about naming her rat."
Parra goes on to say that the studio chose to bequeath a rat to Ash in the first place "to show a bit of humanity from the character, without compromising the character itself. Ironically, it is the rat that shows the more warm/human side – the side that Ash herself will never show."
With so many solid options to choose from, it's no wonder Reddit's brightest minds are having a hard time deciding on a name. However, it looks like Pikachu might just be the chosen one after all.