For a period of 2020, it was hard to find one of Twitch's biggest streamers playing anything other than Among Us during their live streams. The whodunnit party game kicked off the Twitch audience's hunger for collaborative content that would see their favourite streamer play alongside several other big names.
Among Us has provided millions of hours of hilarious content, and it's been picked up by an insane amount of players on PC, Nintendo Switch, and mobile. But console gamers have been left asking: 'When's our turn?'
With so much hype around the game, which is so untaxing in the graphics and gameplay departments that it can be easily run on most mobile devices, it's strange that it's taken this long to set the wheels in motion for more console ports of Among Us. So when is the game coming to PlayStation and Xbox consoles? Well, we've compiled all the info for you right here.
Among Us PS4 and PS5 release date
Is Among Us available on PS4 and PS5? Among Us isn't available right now, but it will launch on both platforms on December 14, 2021.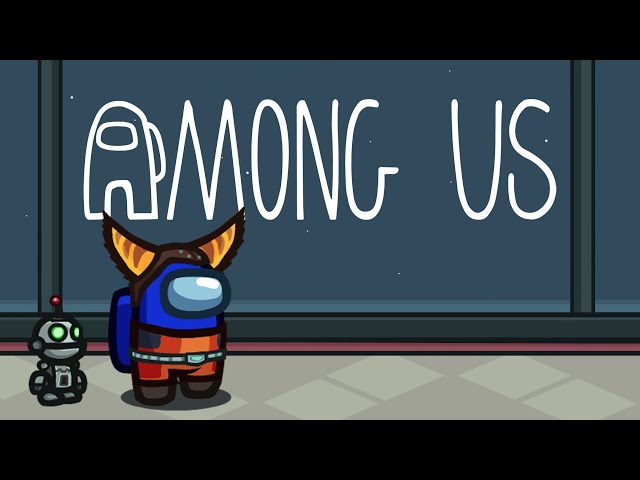 The PlayStation version is set to support both cross-play as well as online multiplayer. Additionally, as an extra special bonus, PS4 and PS5 players will also receive an exclusive Ratchet & Clank skin, hat, and pet.
Among Us Xbox release date
Among Us is also coming to Xbox One and Xbox Series X|S consoles on December 14, 2021, and will be available on Game Pass at launch.
That covers everything we know about Among Us on PS5, PS4, Xbox Series X|S, and Xbox One. For more games on Game Pass why not check out what you can play right now.