Is Alone in the Dark on Game Pass? The 2023 reimagining of the original PC is set to take us back to the mysterious and spooky Derceto Manor, but for those who have never experienced the series and are wary of the horrors they may find, you may be hoping it's on Xbox's subscription service.
Our horrifying adventure in this upcoming game starts when the Alone in the Dark release date finally comes, but will it be one of the best horror games ever made? Only time can tell, but with such an incredible Alone in the Dark voice actors and cast list, we're extremely excited to finally play it, but can you play it without paying the triple-A price?
Is Alone in the Dark on Game Pass?
No, Alone in the Dark has no plans to be on Game Pass, with neither Xbox nor THQ Nordic confirming the title's inclusion on the service. However, THQ Nordic has put some of its other games on the service before, so Alone in the Dark could join in the future.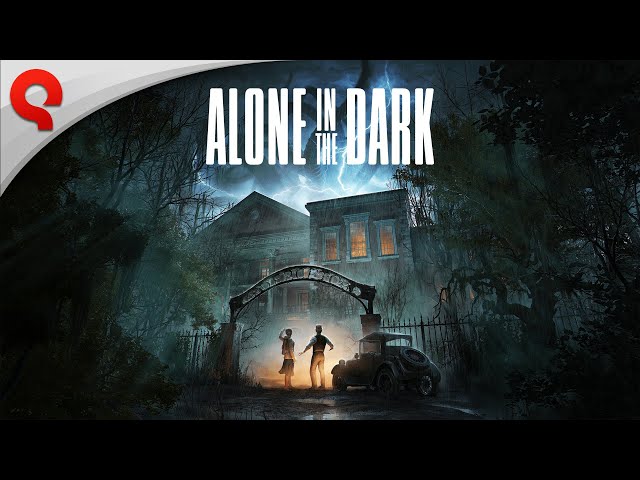 THQ Nordic has plenty of titles that it publishes each year, and some games such as Darksiders 3 and Genesis, Destroy All Humans, and more have been part of the Game Pass games library. While no announcements regarding Alone in the Dark coming to the service have been made yet, we may see it in the future.
Unfortunately, we don't have a timescale for when we expect Alone in the Dark to join the ranks of Game Pass, if ever. Xbox adding THQ Nordic titles seems to be random at best, so if you're excited about the upcoming horror game, we'd recommend pre-ordering it below.
Since you now know that Alone in the Dark isn't on Game Pass, you can still put your subscription to use by playing some of the best Xbox Game Pass games available in the library right now or play some of the best Xbox horror games if you're looking for the perfect title that will make you hide behind your cushions.