Remedy Entertainment will soon take PS5 and Xbox players back to Bright Falls, as Alan Wake 2 is fast approaching. The long-awaited sequel, which features two protagonists this time around, finds our titular hero trapped in The Dark Place. Appearing at EGX 2023, creative director Sam Lake elaborates on the free Alan Wake 2 DLC set for post-launch.
The story of Alan Wake 2 won't conclude right away, as like Control before it, Remedy Entertainment plans to expand on Wake's world with two full expansions. Initially confirmed without many details, Lake explains at EGX 2023 (courtesy of 'TheVoidRetro), that "we do have free DLC drops coming, and they are pretty significant. I'm expecting us to go into more detail, pretty soon after the game is out. But all of that will be free, for anyone who gets the game."
What these DLC drops will provide is unknown, but previous games like Control have dove into the Remedy Connected Universe lore exponentially through DLC, while adding other incentives like alternative outfits. The first game, which is one of the best horror games around, added another separate experience in the form of Alan Wake American Nightmare.
Sam Lake confirms there is FREE DLC coming to Alan Wake 2 post-launch as well as the paid DLC projects! @EGX @SamLakeRMD #alanwake2 #EGX2023 #HorrorCommunity pic.twitter.com/cH27jO9T7G

— John ➡️ is @ EGX 2023! (@TheVoidRetro) October 13, 2023
However, it seems like the DLC for Alan Wake 2 won't be a separate application to boot up. As you know, the Alan Wake 2 release date is merely weeks away, and comments on the Alan Wake 2 length tee up the game to be a fairly manageable experience when it comes to duration. That means you'll also be able to divide your time with potentially some of the best games releasing this year, like Spider-Man 2 or Modern Warfare 3.
Back in May, Lake clarifies in an Alan Wake 2 FAQ thread that the game's two major DLC packs "will be supporting Alan Wake 2 post-launch with both free content and two paid expansions. The expansions are called Night Springs and the Lake House, but that's all we are going to tell you about them."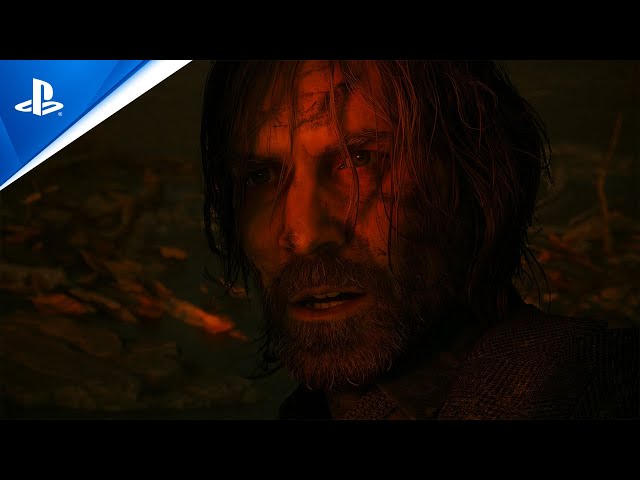 You don't have to wait till the game arrives to find out whether it will be worth the wait, though. The Loadout attended an off-site Gamescom Alan Wake 2 preview, which focuses heavily on Wake's hellish existence in The Dark Place. We even got to speak with Sam Lake himself, who tells us about revisiting the character after all this time.