Remedy Entertainment's first-quarter business review for 2023 has dropped and it looks like Alan Wake 2 is on-course to hit its' launch window – meanwhile, development for Control 2, Codename Condor, Codename Vanguard, and the Max Payne remakes is all going well. If you're interested in Alan Wake 2, but don't know why this is significant, the Alan Wake 2 release date is currently set for 2023, but has been left unspecified. So, this confirmation is welcome news for fans of the franchise.
Through the aforementioned Remedy Entertainment business review for January to March 2023, CEO Tero Virtala explained that "Alan Wake 2 is on its way to becoming a great game and has everyone excited at Remedy".
He continued to say that Remedy Entertainment "have started the last major phase of full production to get the game ready for launch later this year", with the project being "fully staffed" at the moment. However, Remedy "will be able to start scaling down the team size gradually" as it progresses towards the game's launch. This, as you might suspect, will free up Remedy's developers to work on other titles – like Control 2.
We know this Alan Wake 2 prop fuels a theory that Max Payne is canon in Control and the connected universe shared by all Remedy games, but that doesn't mean the links between the two are going to be obvious. When you think about the gameplay Alan Wake offers compared to Control and the Max Payne games, it's quite different. However, Alan Wake 2 should make Remedy's Connected Universe lore "welcoming to all". So, this isn't going to be a title you want to miss.
If you're more interested in Control 2, you'll be pleased to know that Virtala has reported that "the development team focused on world building and gameplay mechanics" in the first quarter. So, it's going well.
It's also good news that this business review contains another Max Payne 1 and 2 remake update from Remedy; Virtala has expressed that "the project has moved into the proof-of-concept stage" and the "team size will expand gradually towards year-end". So, that's a little ways off, but still on the way.
We don't know a lot about Alan Wake 2, but here's a little look and some comments from Sam Lake – which is basically all we have so far: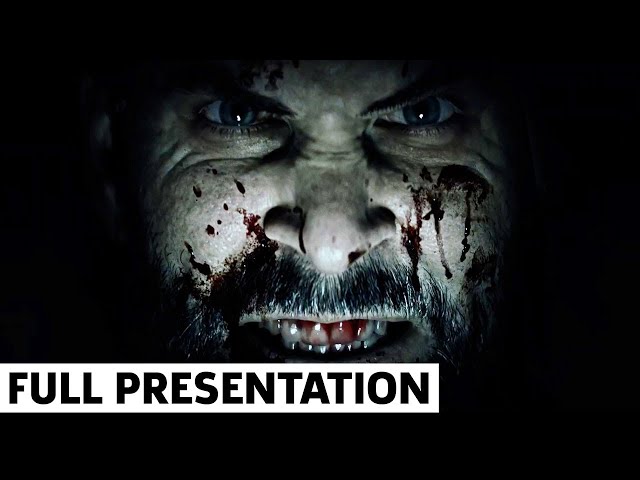 If Alan Wake 2 can live up to the high expectations Remedy's other games have set for it, we could be looking at one of the best games of all time dropping later this year. We're certainly expecting it to be one of the best PS5 horror games and best Xbox horror games at the very least. But, we'll have to wait and see what more it can do. At least development is going well.