Is Zenless Zone Zero coming to Xbox? Since developer HoYoverse revealed its brand new futuristic urban fantasy action RPG game, fans of the studio on Xbox have been praying that it will finally be their time to shine, considering the studio has historically only released ported versions of its games on PlayStation consoles.
With Zenless Zone Zero, HoYo is clearly seeking to continue cooking up magic using the recipe for success it concocted through the releases of Genshin Impact and Honkai Star Rail – two of the best RPG games out there. With a new cast of Zenless Zone Zero characters soon to be released into the wild, there's a lot to be excited about. Read on to find out if Zenless Zone Zero has been confirmed for Xbox.
Is Zenless Zone Zero coming to Xbox?
HoYoverse has not confirmed any plans to bring Zenless Zone Zero to Xbox. While it looks like there could be potential console news at Gamescom 2023, we have only seen a small teaser that, once again, PlayStation will be the recipient of a ported version.
However, there may be a slither of hope, courtesy of the 2022 Tokyo Game Show showcase. The footage shows the game being played using an Xbox controller, though it's most likely running on the PC version. However, it's evident that the game has already been designed with console functionality in mind, and has Xbox UI elements.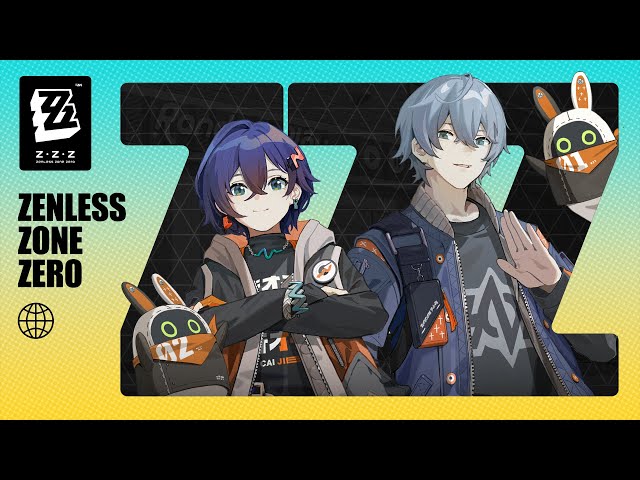 Zenless Zone Zero Xbox gameplay
Zenless Zone Zero brings something very different from Genshin Impact and Honkai Star Rail's own approaches to the RPG genre. As a room-based roguelike game, players venture into interdimensional spaces known as 'Hollows' to fight off Ethereals – an invasive species which have destroyed most of humanity. As Genshin Impact has Travellers, and Honkai Star Rail has its Trailblazers, Zenless Zone Zero protagonists are known as 'Proxies'.
As is always the way with HoYo's games, Proxies will need to build up their collection of characters to create diverse (and incredibly powerful) compositions. This is likely to involve classic HoYo gacha mechanics, though this has yet to be officially confirmed. Each character belongs to a unique faction: Belobog Heavy Industries, Gentle House, OBOLS Squad, Section 6, or Victoria Housekeeping.
While fighting through the Hollows, players can quickly switch between party members to execute powerful combination attacks – a departure from the basic switching we see in Genshin Impact. These tag-in attacks can be executed using some form of quick time event.
And that's the answer we have to 'is Zenless Zone Zero coming to Xbox?' – at least for now. Be sure to bookmark this guide and check back later just in case HoYo surprises us with an Xbox announcement. In the meantime, be sure to check out some of the other best Xbox RPG games out there right now. Fingers-crossed, Proxy.