After the initial gameplay from today's Nintendo Direct, the publisher unveiled a Xenoblade Chronicles 3 DLC Expansion pass which will feature four content drops from the game's initial release date of July 29, 2022.
The Xenoblade Chronicles 3 Expansion Pass costs $29.99/£26.99 and the first drop of content will be available at the game's launch. This includes some "helpful items" and a number of outfit colour variants to help you out during your early hours in Aionios.
Before the end of the year, a new Challenge Battle will arrive, alongside a new Hero character and quests, as well as a selection of new outfits. Another batch of new outfits will then drop by the end of April 2023, alongside a second new Challenge Battle, a new Hero character and a selection of quests. Finally, the Expansion Pass will be capped off with a brand new story scenario, set to launch before the end of 2023.
Overall, it seems like a pretty solid package. You can check out the end of the Direct below with the details on the DLC and Expansion Pass.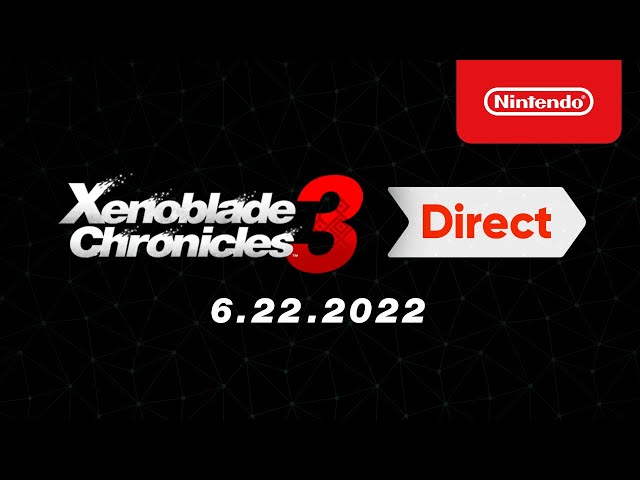 On top of revealing details about the Expansion Pass and DLC, Nintendo also showcased a ton of Xenoblade Chronicles 3 gameplay in the Nintendo Direct, which you can catch up on here.