After staying relatively silent since its announcement earlier this year, Nintendo has lifted the lid on a ton of Xenoblade Chronicles 3 gameplay at its recent Nintendo Direct giving us our best look at the JRPG, which adds even more systems like new combat allies.
The Direct opened with a rundown of the game's story and set-up, as well as giving us a glimpse into the six main characters of Xenoblade Chronicles 3. The direct then shifts into a gameplay overview, focusing on the lifespans of the six main soldiers who form the core of the story.
We also get a look at Colonies, which are huge bases for both Keves and Agnus where you can rest, upgrade your gear, and more. We also get a brief overview of the quality of life features like changing the time of day, setting quest paths, and enabling fast travel points. Finally, the Direct ends with a focus on the active combat of Xenoblade Chronicles from abilities and combat arts to classes and teamwork as you choose who to control at any time.
We also get confirmation that you can change class at any time to match your teammates. Fusion arts and class arts are also showcased which are more powerful attacks. Heroes are also discussed, which are newer assist characters that can be summoned and you can equip those classes at any time.
You can check out the gameplay from the Nintendo Direct below: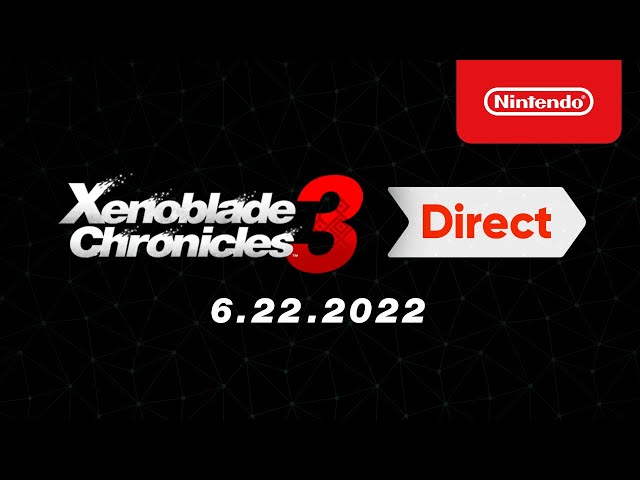 Xenoblade Chronicles 3 is just a month away and pre-orders for the game are now live if you want to get in early. A lot was revealed in this Direct, but we are still waiting to get confirmation of the English voice cast. However, while you wait to play, why not check out the Xenoblade Chronicles 3 cast and voice actors that have been confirmed for the Japanese voiceover.