XDefiant is here and as you can now play and see all it has to offer, Ubisoft is also offering some Twitch Drops and exclusive rewards via them. But, what do you need to do to get them and unlock the rewards for use in the game during the closed beta and full release?
In this guide, we will go over all of the information to do with XDefiant's drops. They aren't too taxing and they can even land you with closed beta access if you haven't managed to get an XDefiant beta code yet. So, it might be worth tuning into Twitch over the coming days before the beta ends.
How to get and redeem XDefiant Twitch Drops
You can get XDefiant Twitch Drops by watching a Twitch stream from one of a number of creators running the promotion with Ubisoft. You can then redeem your drops to get content in the game by heading to the Ubisoft Twitch Drops redemption page and linking your account.
The full list of creators is quite long but includes the likes of Scump, Pokimane, and more. You can find everyone here. The rewards for the Twitch Drops campaign are:
Closed Beta Access – Watch 30 minutes from a partner
D50 "Violet" weapon skin – Watch one hour from a partner
MK 20 SSR "Violet" weapon skin – watch 1 from any streamer
These weapon skins will carry across from the beta to the full game as well so once you have them, they are yours.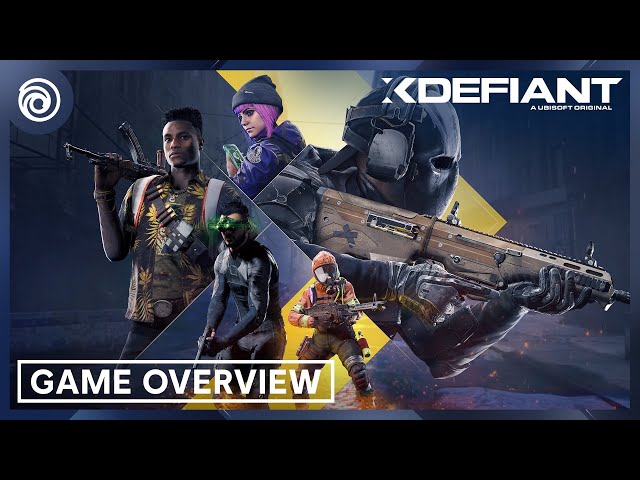 On top of the beta Twitch Drops, you can expect even more campaigns after the game has launched. So, be sure to keep your accounts connected to grab any extra loot.
Now that you have an overview of the XDefiant Twitch Drops, why not take a look at what else you can expect from the multiplayer shooter? The game is almost here and our XDefiant release date guide has everything you need to know to get started. Will it make its way onto our list of the best FPS games as well?