Microsoft is not exactly prioritising exclusives this generation as it's hoping to bring its games to both Xbox Series consoles, and PC via the Microsoft Store and Steam. However, we will be seeing a few console exclusive games coming from the first-party studios that it has acquired in recent years.
While it may be a long time before we see Xbox exclusives from Bethesda after its acquisition in September, its other studios are all working hard on games for the new generation. Games from 343 Studios, Obsidian Entertainment, Rare, Playground Games, and Turn 10 Studios are all in the works and should be coming next year.
It must be said however that no next-gen full-on exclusives are among the Xbox Series X launch titles, but when they are released, they will be taking advantage of the Xbox Series X's controller, the design of which has been tweaked, and the Xbox Series X's powerful specs.
Halo Infinite
Announced along with the Xbox Series consoles when they were both under the codename of 'Project Scarlet', Halo Infinite marks a significant departure from the mission-based gameplay, opting for an open-world game structure.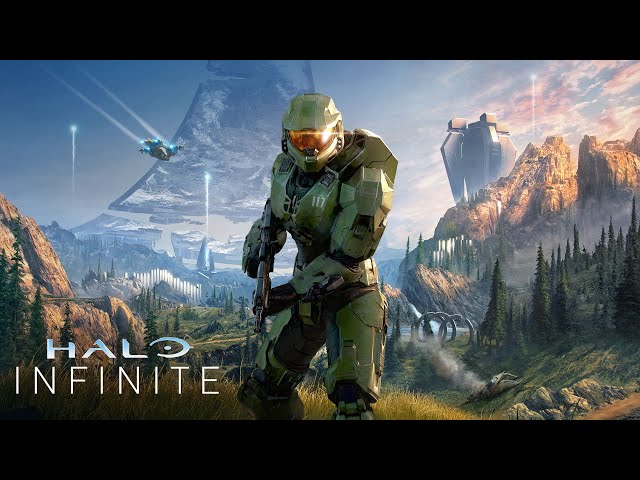 But it is still recognisably Halo as far as the campaign goes from what we've seen. You still shoot down the Elites or batter grunts in the face with Chief's reinforced elbows, but there are now more opportunities for the Halo choir to erupt during the quieter moments where Infinite shows off spectacular views.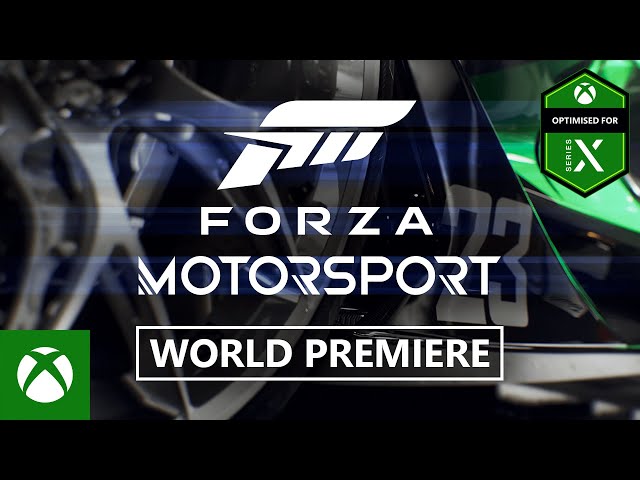 Forza Motorsport
Turn 10's games tend to be the showcase of what new consoles are made of, so a new Forza Motorsport was inevitable. It's a fantastically pretty looking game in motion from what we've seen so far, really showing off just how shiny all the car chassis' can get in 4K.
Unlike Forza Horizon, which tends to be for those who want to have white-knuckle thrills, the Forza Motorsport games lean more towards the simulation side for proper serious folk. Expect a lot of what made the Xbox One games a motor-enthusiast's dream, such as fine tuning engine parts, accurate recreations of memorable tracks that test your driving skills, and a wide range of cars to put through their paces.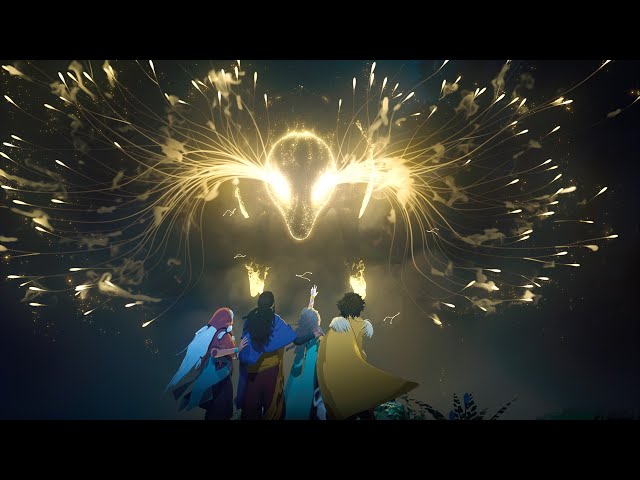 Everwild
Rare is slowly shaking off the shackles of the past, with Sea of Thieves showing us that a good time can be shared with a crew of rapscallions on the high seas. Everwild goes in a different direction, having players seemingly cooperate with magical creatures to preserve nature.
It's a beautiful looking world with a very important message about taking care of everything that lives within it. Expect long voyages to complete quests where you must survive everything the wilderness has to throw at you on the way.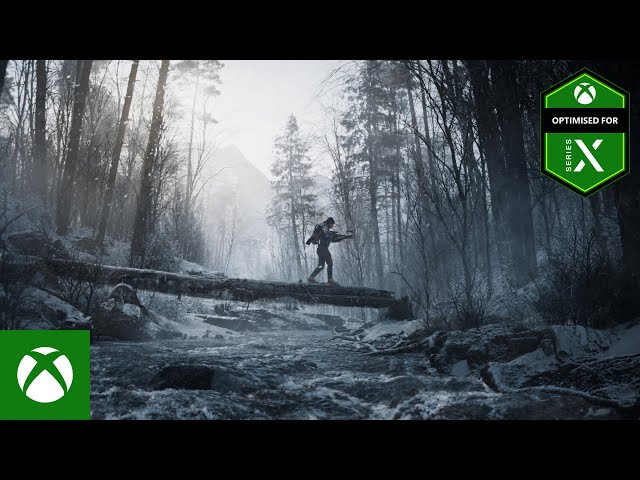 State of Decay 3
All we've really seen of State of Decay 3, the new open-world survival horror from Undead Labs, is one trailer where it becomes abundantly clear that whatever was turning humans into zombies is also turning the wildlife into undead savages. Zombified deer are bloody terrifying aren't they?
The sequel brought co-op to the series and is something we anticipate will remain in the third game. More of the same in a different setting is what we are expecting here, but with a new frozen setting. Hopefully with the power of the Xbox Series consoles it's also a bit more stable than State of Decay 2.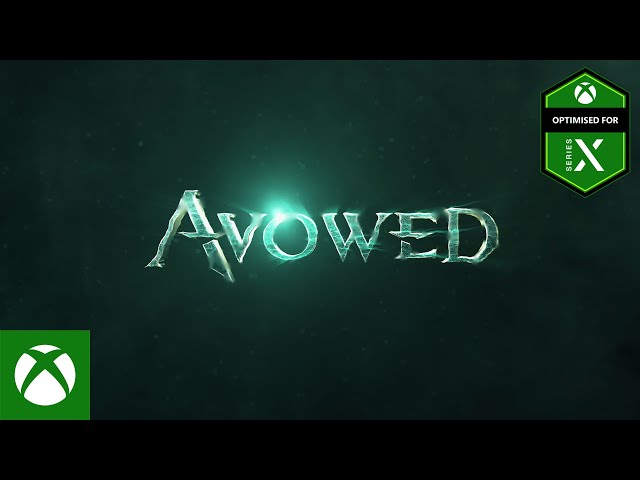 Avowed
When Avowed was announced, it was seen as a rival to Bethesda's Elder Scrolls games. Now that Bethesda is part of the Microsoft bubble, the appeal of Avowed does seem to have been hampered just a little bit.
That is until you remember that it is Obsidian Entertainment that is making it. The studio is on a bit of a hot streak right now, with The Outer Worlds doing what Fallout hadn't for so long, and Grounded wowing us as it forced us to survive in the hostile realm of the suburban back garden. It may be a long time until the next Elder Scrolls, but with Avowed, at least we're in good hands.
As Dusk Falls
For a different change of pace, this interactive drama follows two families on drastically different paths, their stories merging at the same motel. One family wants to move away to start fresh, while a group of criminals are on the run with a big bag of money.
What follows is said to be an "epic story of sacrifice, betrayal, and resilience" according to the blurb underneath the game's trailer, and with the brief glimpses of this highly stylised trailer we do get the sense that there's more than meets the eye.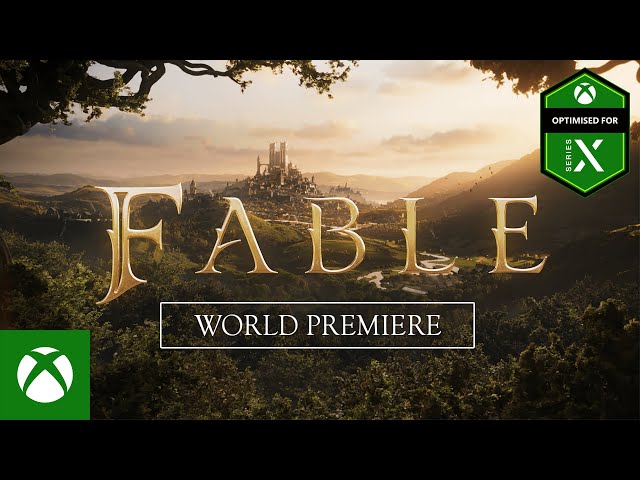 Fable
It has been ten years since the disappointing Fable III confined us to perform regal duties rather than become a hero or a villain. While some of us still mourn the sad closure of Lionhead Studios, we were just as pleasantly surprised to see that Microsoft is planning to revive the series, especially since the Kinect game was a gimmicky mess.
With Forza Horizon maker Playground Games at the helm, all we've seen so far is a fairy flying around a mythical forest, only to become a snack for a toad, but we have high hopes that this will be more of an adventure and less royal administration.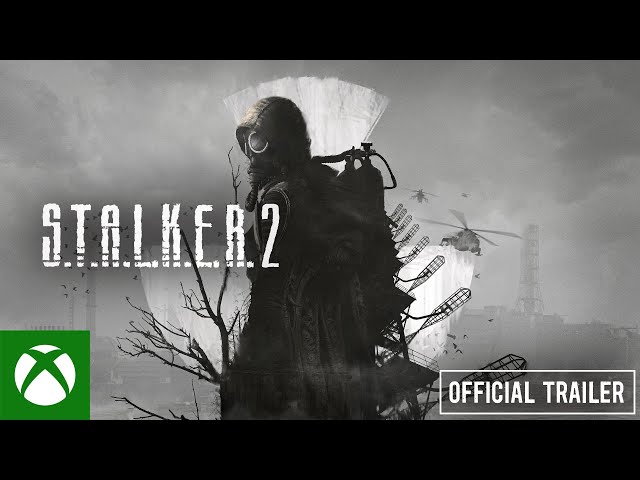 STALKER 2
Speaking of games that have taken forever to have a follow-up, it's also been over 10 years since STALKER: Call of Pripyat, the canonical sequel to STALKER: Shadow of Chernobyl, was released.
This numbered sequel brings players back to Chernobyl, with abandoned ferris wheels, mutated beasts, electrical surges, and mysterious dimensional rifts to encounter as you survive the harsh environment. Perhaps this time there will be some form of multiplayer mode, like what we've seen in games like DayZ or Fear the Wolves.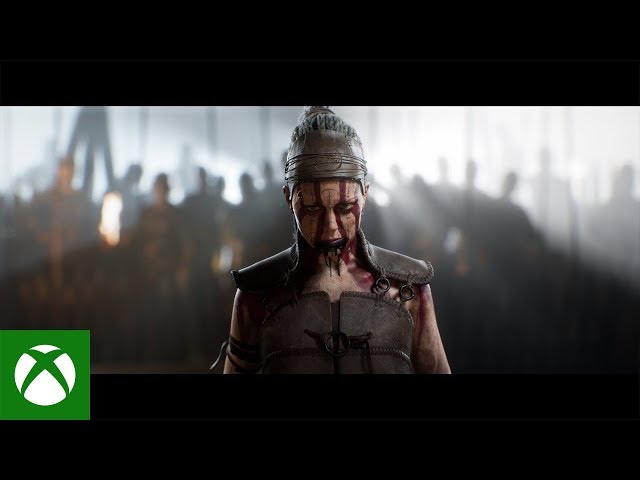 Senua's Saga: Hellblade II
Hellblade: Senua's Sacrifice was a highly important game for raising awareness of psychosis and other mental health conditions. It also helped that it was a good game with its own take on both Celtic and Norse mythologies, as the Pict warrior travels to the underworld to save the soul of her deceased lover.
With Senua returning to her homeland, there's a chance that we could see more of the Celtic mythology this time around, since both God of War and Assassin's Creed may have overplayed the Norse card. We could also see what Senua refers to as her 'furies' play even more of an integral part of the combat and story. Needless to say, we're pretty excited to see what happens next for Senua.
Those are all of the Xbox Series X exclusives that are coming soon, but there's plenty of other games to check out when Microsoft's console hits stores on November 10. We've produced a list of the best Xbox Series X games from both Microsoft's own studios and third-party developers alike, so do check that out if you're stuck for ideas on which games could be the first for your brand new shiny Xbox.