If you've been considering getting your hands on WWE 2K23, then you might opt to make that decision fairly soon. That's because developer Visual Concepts is bringing the fight to an end in WWE 2K22, leaving the game's online modes unavailable forever. The WWE 2K22 server shut down isn't happening just yet, as you've still got a limited window to enjoy the game's multiplayer components.
We know there are some excellent elements still left to enjoy in the previous entry, including WWE 2K22 community creations. However, they'll disappear next year, as the developer updates players on the state of the game: "Attention WWE 2K community, WWE 2K22 servers will be discontinued as of January 3, 2024. All online modes & functions, including online matches & community creations, will no longer be available."
You've still got three months left in 2023 until the game's endgame arrives, leaving you plenty of time to use all the active WWE 2K22 locker codes in the meantime. Though, with the game's online functionality coming to an end, we recommend looking into what WWE 2K23 has to offer.
The latest entry into the franchise is one of the best sports games around for wrestling fans, in part to updated visuals and better combat mechanics to sink your teeth into. Our own WWE 2K23 review highlights how the game builds upon "WWE 2K22, further cementing a return to form for the series with fun gameplay, an excellent My Showcase, and an enjoyable online experience for all."
If that doesn't entice you, then you should check out the full WWE 2K23 roster and all the WWE 2K23 Showcase unlockables, too. And we've also all the WWE 2K23 locker codes currently present in the game for you to use.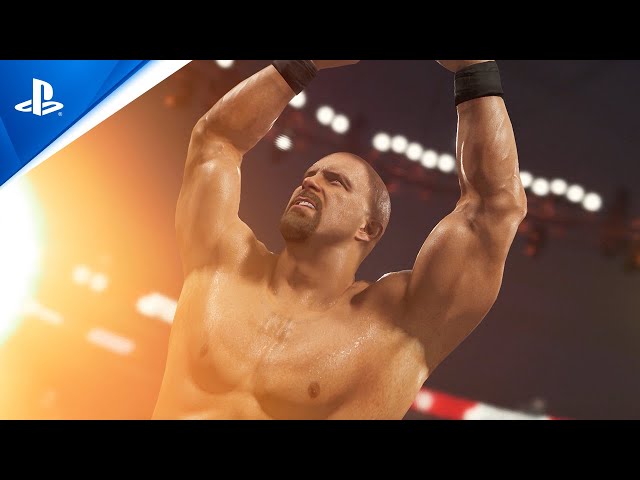 Before you get entrenched in your last hours with WWE 2K22, there are some other sports game to consider, if you want of a change of pace that is. Rather than beating the pulp of the other players, why not try some teamwork with EA FC 24 or motorsports in the upcoming Xbox racing titan, Forza Motorsport? Those games are just two of the best multiplayer games you can play right now, with more set to arrive in 2023.