June 1, 2020 In a tweet from the official Valorant account, launch times have been revealed. 08:00 KST / 09:00 JST for Korea, Japan and most of most of Asia-Pacific. 07:00 CEST for Europe, Turkey, MENA, Russia, and CIS countries. 05:00 PST / 08:00 EST for North America, Latin America, and South America.
Valorant has an official release date now and it's set for early next month: June 2. The free-to-play game, which has been in closed beta since April, will be available on PC for the "majority of regions worldwide."
The closed beta came to an end on May 28, allowing Valorant's development team to reset players accounts, patch bugs, and add new content. This means all the progress you've made so far in the beta, including in Valorant ranked, has been lost. As of June 2, everyone will start from scratch.
"Our goal has always been to bring Valorant to as much of the world as soon as possible, so we're hyped to be able to do so on June 2," Anna Donlon, executive producer at Riot Games says in a press release. "The team looks forward to starting our decades-long commitment to servicing the global Valorant community. This is just the beginning of our journey together."
To make up for the loss of progress, Riot Games is planning to add a new game mode, a new agent, and a new map at launch. New servers based in places like Atlanta, Dallas, London, Madrid, and Warsaw will all go live for the launch to meet player demand.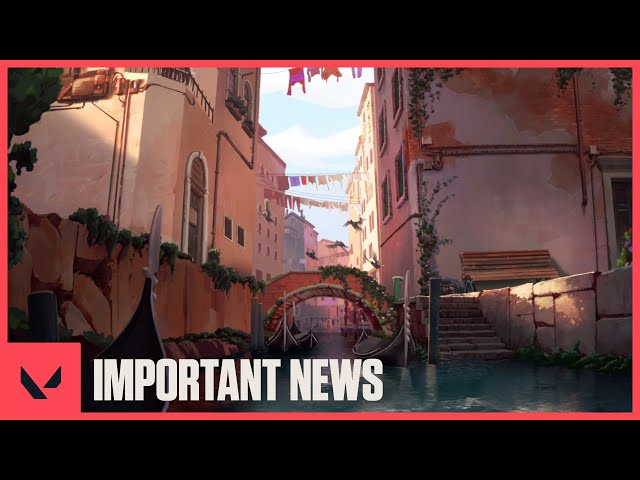 Sadly, there's no news on Valorant console release just yet.