Valorant patch 4.08 is finally here, and while we already knew plenty about the nerfs to Sova, as well as the major change to Jett's (E) Tailwind, developer Riot Games has also allocated some space in the Valorant patch notes to everyone's favourite speedster, Neon.
The goal of the Valorant patch 4.08 Neon change, according to Riot, is "to make some quality of life changes to help remove some friction" when both playing as her, and when you're teamed up with her. First up is a change to (E) High Gear, which will see the velocity restriction on the ability removed, and grant Neon the ability to now slide sideways and forward, with the only requirement being that she's already moving. However, the slide "cannot be cast during equip delay," and the ability will drain more energy – ten-per-second, up from 6.7-per-second.
While it'll now cost more energy for Neon to slide around, the opportunity to earn it back and then some has been increased. Kills will now reward a 100% refill to Neon's battery, up from the 25% offered before. Time to get back into Aim Lab, Neon mains.
The other ability getting some overall love this patch is (C) Fast Lane. Riot has removed the damage from her wall, which may be a nerf when it comes to deterring enemies from moving through it, but it's very much a buff to team play, as teammates no longer have to fear themselves taking damage from it when pushing a position. Rest in peace, Nikita 'd3ffo' Sudakov double-kill.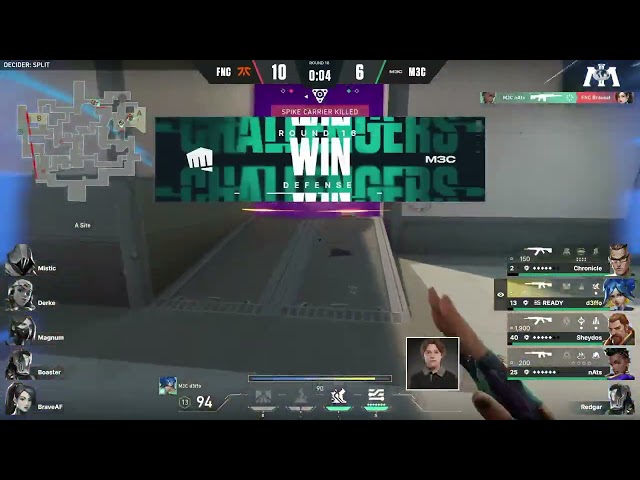 With some much-needed adjustments being made across the board in the latest patch, Riot continues its mission to improve the health of the game, and open up new agent possibilities. Now we're just waiting on those Phoenix changes…