Is The Last of Us on Xbox? Naughty Dog and PlayStation's blockbuster franchise is at its peak in terms of popularity and with a lot more content on the way: a multiplayer spinoff and a second season of the TV show, you may be asking where you can play the games. After all, you wouldn't want to miss out on one of the biggest franchises around currently on PS5 and PS4.
Below, you can find out if the games are on Xbox platforms or if they ever stand a chance of coming to Xbox. Or, is The Last of Us potentially locked to PlayStation forever?
Is The Last of Us on Xbox?
The Last of Us is not available on Xbox at all. This includes the first game, the PS5 remaster and The Last of Us Part 2, which are all exclusive to PlayStation platforms or only available elsewhere on PC.
Naughty Dog is owned by Sony, so it is unlikely that the company will ever release its games on the competing Xbox platform.
Despite the fact Sony has released many of its recent games on PC, it is pretty clear that the company is not going to be replicating that release pattern on Xbox consoles. The only series to make its way to Xbox is the MLB The Show series, but that is largely down to the fact that the Major League Baseball organisation has organised those deals and their contract with San Diego Studio to continue developing games focused on bringing the series to more platforms.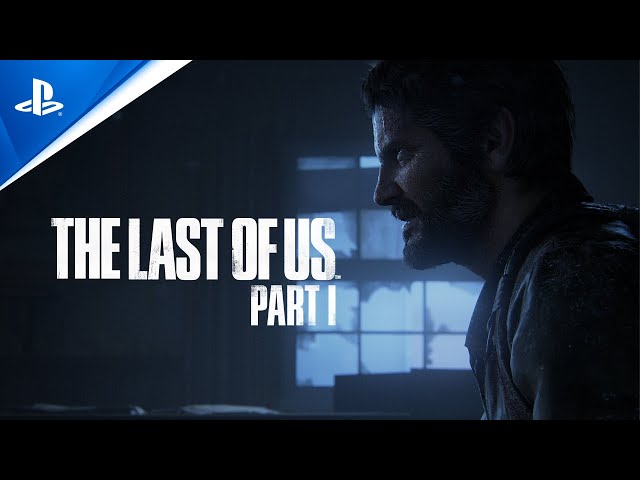 The Last of Us does not earn the same luxuries and as such will likely never make the jump to Xbox, unless we see Sony stop releasing consoles completely and move to be a software-only company. But, the chances of that happening are slim.
So that is what you need to know about The Last of Us on Xbox. In short, don't get your hopes up. If you are looking to play the series, why not check out our The Last of Us Part 1 review to see why it is a must-play if you do pick up a PS5? You can also catch up on everything to know about the series on HBO with The Digital Fix's The Last of Us TV series review and all their coverage on their The Last of Us page.