Getting access to some of the biggest PS5 games like Death Stranding and Ghost of Tsushima are reason enough to get a PS Plus subscription. However, if you're looking for more bang for your buck, then you might be in luck. Following the immense success of the HBO TV show and a new legion of Naughty Dog fans, it appears that The Last of Us 2 could be joining the PS Plus library.
Eagle-eyed PS Plus and PS5 YouTuber 'TCMFGames' notes how "a new banner is up on the PlayStation Store under the subscriptions tab." Featuring an image of Ellie from The Last of Us 2, this part of the store is accessible through either on your console or through the PlayStation mobile application. However, the YouTuber does state that this could be dependent on your location: "This new banner is promoting PlayStation Plus Premium (Deluxe in certain regions)."
Courtesy of TCMFGames, you can see the aforementioned advertisement below. Given that The Last of Us 2 doesn't have a trial period to access, or even a demo of sorts to explore, this could be a sign it'll be joining the library soon. After all, we all love slaying the infected, and The Last of Us 2 is definitely one of the best PS5 zombie games to do that in. Alongside the acclaimed-yet-divisive Naughty Dog title is Horizon Forbidden West and Hogwarts Legacy.
Horizon Forbidden West, from developer Guerilla Games, is already on the service, while Potterheads can get a taste of Hogwarts Legacy through a PS trial. The former is one of the best open world games you can play on PS5 right now, as well as one of the best PS5 games you'll see on the service. What makes this plausible is that The Last of Us Part 1 remake can be played through a trial period, which was enabled alongside the premiere of the HBO TV show.
Though progress on The Last of Us Season 2 release date has stalled because of the Writer's Guild of America and SAG-AFTRA strikes, the resolution of the former means that progress will begin to pick up. The Last of Us 2 joining PS Plus would tide over the gap between the two seasons nicely, as well as setting the expectations for newcomers as to what Season 2 will contain story-wise.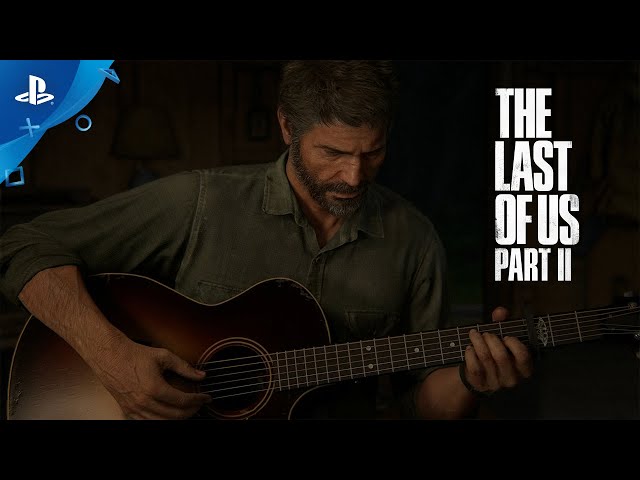 You can check out the latest line up of games, though, right now. The PS Plus free games roster for October has some heavy hitters in there, so don't miss out on claiming them. In more official PS Plus news, the long-awaited arrival of PS5 cloud streaming is finally here for subscribers, with a spicy initial lineup of games to boot.