It's hard to keep any multiplayer game afloat these days, as we see live service games fade away into obscurity. However, developer Ubisoft continues to keep the lights on for The Division franchise – and with good reason. Players still flock to the first game and as The Division 2 Year 5 approaches, I'm hoping that The Division Heartland can finally fix an issue that the franchise has faced since day one.
Look, customisation in The Division games sucks, to be honest. Boring haircuts, generic body tweaking options, and dead drip don't exactly make my own character stand out in my experience. Sure, I understand the possible rationale behind it and why Ubisoft is withholding every other colour but muted grey. These are games with a focus on military combat, favouriting tactical strength and efficient weapon handling over style. But Ubisoft can and should do better as players get closer to The Division Heartland release date.
Both of the prior Division games allow optional multiplayer functionality, and in that regard, perhaps standing out among other players isn't a priority. But The Division Heartland appears to do away with the single-player component of the franchise. Set in rural middle America, Heartland will feature modes such as Storm Operations and Excursion Operations. The former is a PvEvP experience that could rival the likes of Warzone 2's DMZ mode if the execution is enticing as its concept. Excursion Operations seeks to merge familiar Division elements like looting and gear gathering with an array of missions to complete.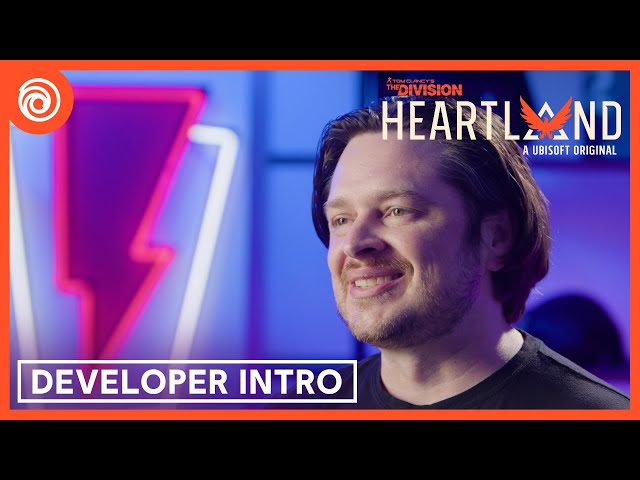 No matter where you go, there will be other players waiting to render you beaten and broken. But if I'm going to go out in The Division Heartland, I want to out with some flair at least. Let me embrace an aesthetic unique to my character. Ubisoft is capable of doing it after all. Games like Assassin's Creed Valhalla allow players to embrace wild outfits, distinct armours and vibrant weapon skins. It might not necessarily fit into the game's lore one hundred per cent of the time, but making Eivor your own is extremely easy.
Tom Clancy's Ghost Recon Breakpoint somewhat understands this assignment too, giving players the manoeuvrability to craft the ultimate action hero – Rambo bandana included. The game is set to feature three classes and six different characters, which may seem like this plea is dead in the water, but I think otherwise. Every agent diving into The Division Heartland will be picking the same characters to do battle. It'd be impossible not to.
This is why Ubisoft needs to up its customisation game. Better hairstyle variety beyond fades and buzz cuts. Excellent clothing choices beyond bulky armour or dull shirts you'd find in the thrift store. Let me unleash my inner John Wick. Or better yet, let my character forge something just as iconic.
Oh, and please allow us to change our looks with ease. No more going to bathroom mirrors in the Base of Operations just to change my face from generic middle-aged man #1 to generic middle-aged man #4. Like Fortnite or Apex Legends, there is a social economy running through the art of customisation too. Getting a win in either of those games is fantastic but doing it as a character or in a skin of your own choosing makes it oh so sweeter.
Whether The Division Heartland can reach the same heights, well that's a lofty task, but I'd like to see Ubisoft at least give it a try.