Supermassive Games' next Dark Pictures anthology game, The Devil In Me, is on the way and the developer has just shared a brand new story trailer online that highlights just what players are in for. We already knew that The Dark Pictures' The Devil In Me will star Jessie Buckley, but now we know what she'll be getting up to.
Slated as the Season One finale for the Dark Pictures anthology, The Devil In Me will follow a group of documentary filmmakers as they get caught up in the mystery surrounding a modern-day replica of infamous (but fictional) serial killer H H Holmes' hotel – dubbed 'Murder Castle' in the media. The invitation they recieve is unusually mysterious, but it's one of those offers that's too hard to turn down.
However, as you might imagine, things aren't exactly as they seem and players can look forward to all the thrills and spooks they've come accustomed to when it comes to horror games from Supermassive Games. We don't think this is going to be too long, around the same lenght as the other Dark Pictures games, but it's going to be well worth your time.
Don't believe us? Well, thankfully there's a new story trailer for you to check out and see for yourself. You'll find that below: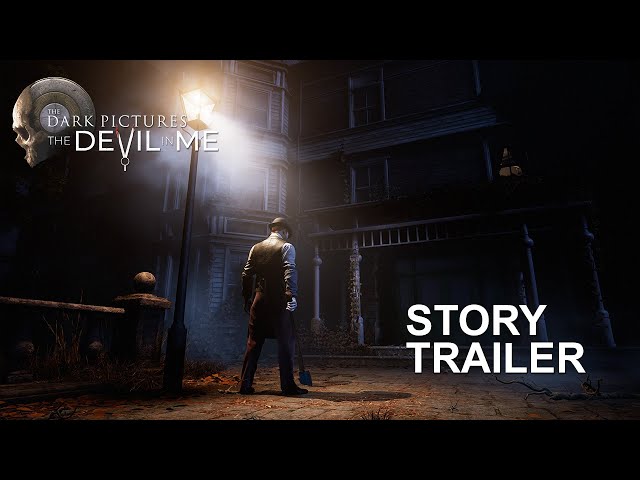 As you can see, Supermassive Games is once-again drawing inspiration from a number of pre-established horror genre tropes for The Devil In Me. This time around, players can expect to explore a 'Murder Castle' that screams stereotypical haunted mansion, navigate 'Kill Rooms' that look like they've been ripped straight out of a SAW movie, and more than your fair share of spooks.
The Devil In Me is slated to release in Autumn 2022, but we don't know anything more specific than that just yet. If you want to play something else in the meantime, we have the latest on the best PS5 horror games and the best Xbox horror games right here.