We're just around the corner from Summer Game Fest, and in true Geoff Keighley style, we're only just getting hints of what's to come. While we'll be kicking things off officially with the Sony State of Play – a direct that's now confirmed to be part of the celebrations – the maestro himself has confirmed the main showcase will spotlight games from more than some of the biggest developers and publishers in the world, including Bloober Team.
In a press release, Keighley has confirmed that the Summer Game Fest Live show on June 9, which will be two hours long, will showcase games from more than 30 developers and publishers. Among the usual suspects like Electronic Arts, Ubisoft, and PlayStation is the name of one studio: Bloober Team.
Rumours have long been circulating about Bloober's latest project and given its partnership with Konami, could this be the time we finally lay eyes on a new Silent Hill game?
Konami had planned to make some announcements last summer but delayed them at the last minute, further fuelling these Silent Hill rumours. Now would be a good time for Konami to reveal whatever it had planned to announce last year.
Of course, this is all speculation – but now is around the right time for a Silent Hill reveal, and at a show that promises big world premieres, Summer Game Fest is the perfect stage.
We could also see Bloober Team's upcoming Layers of Fear 3, which it announced last year. Or, if we are lucky, possibly see both.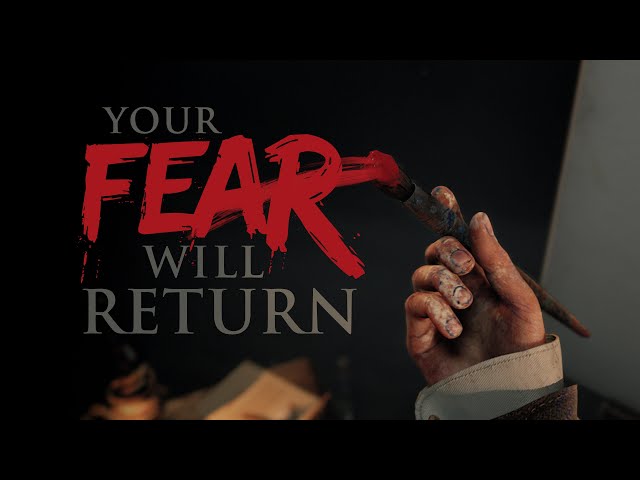 In addition to Bloober, Summer Game Fest will also show games from the following partners: 2K, Activision, Atlus, Bandai Namco, Capcom, Coffee Stain, Deep Silver, Devolver Digital, Digital Extremes, DotEmu, Electronic Arts, Epic Games, Focus Entertainment, Frost Giant Studios, Humble Games, Level Infinite, Mediatonic, MiHoYo, Netflix, PlayStation, Raw Fury, Samsung, Sega, Skybound Games, Square Enuix, Steam, Studio MDHR, Tribeca, Warner Bros, and Xbox.
It's a long list that's set to get a little bit longer, according to Keighley, meaning there'll be a game for everyone in this showcase.
This year's #SummerGameFest will feature events, activities and updates for fans from more than 30 partners, with more to be announced.

It's going to be a great month for video game fans.

Get ready! pic.twitter.com/vLaRGnbtBK

— Geoff Keighley (@geoffkeighley) May 31, 2022
If that isn't enough to whet your appetite, though, Day of the Devs will stream straight after the main showcase, highlights indie games from ustwo games and more.
You can catch up on all the plans for the show with our Summer Game Fest schedule right here.