Capcom's next blockbuster brawler, Street Fighter 6, is coming and we can't wait to get our hands on what could be one of the best fighting games of this generation. If you were lucky enough to get your hands on one of the Street Fighter 6 beta codes they were emailing out to people, you're going to want to know what time the Street Fighter 6 closed beta starts. Well, we can help you with that – so, keep reading to find out everything you need to know.
While you're sitting there reading up on what the Street Fighter 6 Battle Hub is all about, we're pleased to inform you that the Street Fighter 6 closed beta starts at 00:00 PST / 03:00 EST / 08:00 BST on October 7. So, there's really not that long left to wait.
One thing that's worth noting is that you're going to need to link your Capcom ID to your chosen platform's account – whether that's an Xbox Live account, a PlayStation Network account, or otherwise. However, this is as easy as heading to your Account Details page on Capcom's site. So, it won't take you too long to prepare yourself for this closed beta test.
At the moment, we don't know exactly when the Street Fighter 6 closed beta test is going to conclude – only that it's due to be available over the weekend, until October 10. If we were to hazard a guess, we would imagine that it would be available until the time mentioned above – essentially a full 72 hour period.
If you're wondering what's going to be available in the Street Fighter 6 closed beta, Capcom has confirmed that Training Mode, Ranked Match, Casual Match, Battle Hub Match, Extreme Battle, Game Center, and Open Tournament will all feature in some capacity. Luke, Jamie, Ryu, Chun-Li, Guile, Kimberly, Juri, and Ken will be available as fighters and players can expect to be battling it out on one of six stages.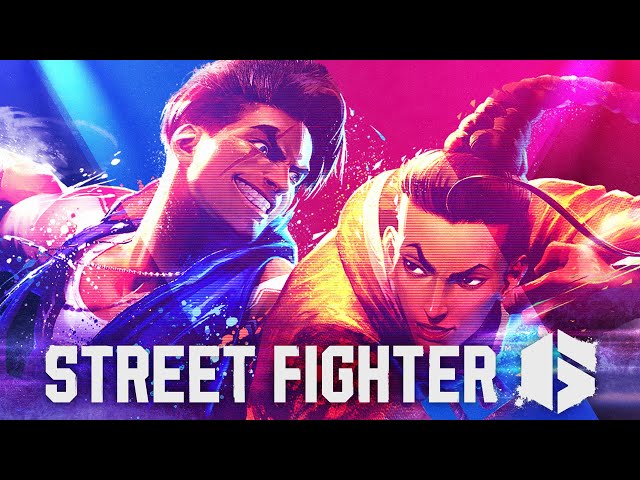 If you want to know more, you can find all the details on the Street Fighter 6 closed beta test webpage here.
It's also worth noting that, alongside checking out some of the new Street Fighter 6 characters, you'll be able to customise your own avatar for the Battle Hub. You won't be able to change this during the beta, but it should give you a taste of what character creation features you can expect to see when the Street Fighter 6 release date arrives.