Shift Up impressed back in 2021 when they debuted their first trailer for Project EVE. But now, that game has a name and it is Stellar Blade and has also earned the backing of Sony with the company publishing it on PS5. But, when is the Stellar Blade release date so you can begin obliterating NA:tives like nobody's business?
In the game, you fight horrifying creatures called NA:tives as Eve and fight to save the citizens of the last city on earth. The game made a huge impression though back at its reveal with its gameplay which looks like a mix of Bayonetta, NieR, Devil May Cry, and more.
So, when will you get a taste of that gameplay yourself by playing it? Here is what we know about the game ahead of the Stellar Blade release date.
Stellar Blade release date
Stellar Blade's release date is set for 2023 on PS5. The game is an exclusive PS5 release and published by Sony, so you won't be playing this on your PS4.
And with Sony's backing, it should make a big impact when it releases in 2023.
Stellar Blade story
Stellar Blade is set in Xion, the last city on Earth and when Eve and her comrades land on the planet they cross paths with Adam and the Elder of Xion, Orcal.
To fulfil her mission to save Earth, Eve develops a close relationship with the key figureheads of Xion and focuses on rebuilding the city. But, it appears that you will also have some agency over who you fulfil your mission. For example, a PlayStation Blog post says that you can choose to help the citizens of Xion or not.
You can see some glimpses of Xion and the characters in the game below in the trailer from the September 2022 State of Play: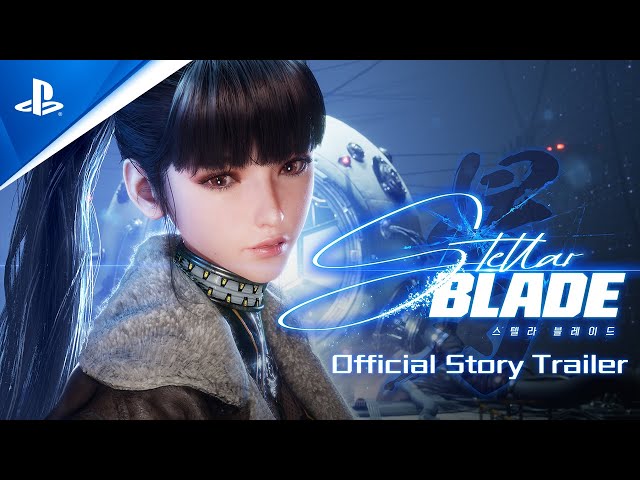 Stellar Blade gameplay
The trailer above showed off a good chunk of Stellar Blade's gameplay, but we saw a lot more of it from the gameplay trailer at Sony's September 2021 PlayStation Showcase.
However, some extra details from Shift Up reveal that the game focuses on these one-on-one fights against NA:tives where you will have to dodge and evade attacks, master timing, and utilise skills and combos.
A variety of beta skills and burst skills can be used to deal higher damage and the visual effects will match the power, which can be seen in both gameplay trailers that really show off just how impressive the game looks.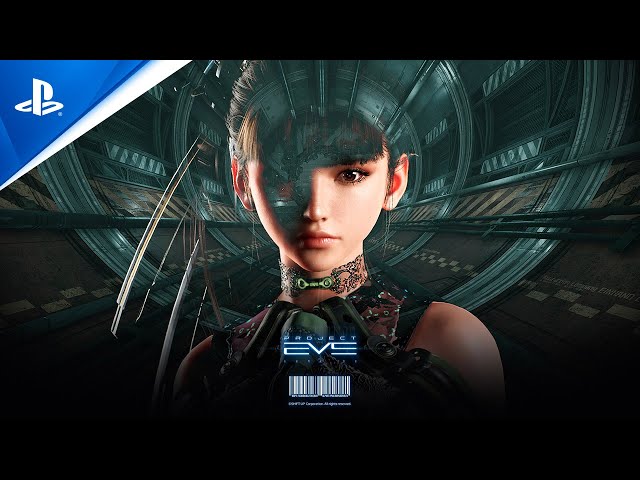 So as you can see, Stellar Blade is looking incredibly impressive and seeing Sony get behind the title gives us some confidence that whatever Shift Up is cooking up in South Korea, is worth waiting for. So, while you wait for the Stellar Blade release date, check out some of the best PS5 games you can play right now.