Steelrising is out in just about two months and the team at Spiders have spotlighted some of the boss fights you will find in the action-focused game from the French studio.
Revealed in a new short gameplay trailer, these boss fights, known as Titans show off the complexity of Louis XVI's mechanical army. From large foes wielding crossbows to towering enemies that wield blunt weapons, the trailer shows off a lot of different types of bosses and mini-bosses that you will find on the streets of Paris.
To takedown those bosses, Aegis is able to use a variety of weapons and even elemental effects to stun and paralyse them. And with this being one of the last trailers before the release of the game, Steelrising's action continues to look rather good, despite Spiders' mostly working on large-scale narrative-driven RPG's in the past.
We actually got the chance to check out a 20-minute demo of Steelrising back in May, and came away impressed at how the game merges Elden Ring's manoeuvrability with Bloodborne's fast-paced combat and Spiders' own strengths as a developer. You can read our preview here.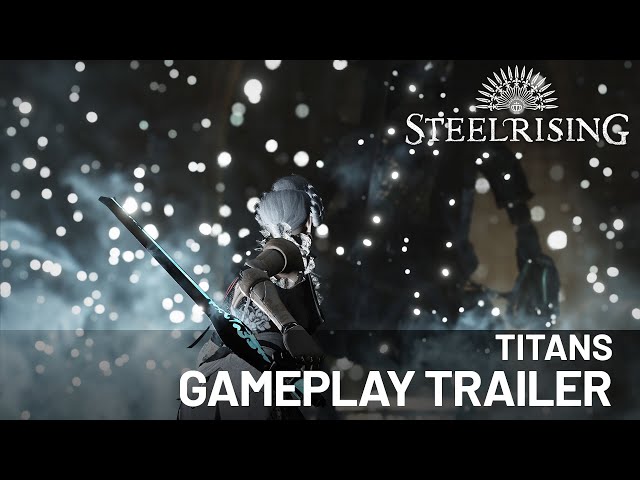 While you do wait for the game's release on September 8, 2022, on PS5, Xbox Series X|S, and PC, you can actually pre-order to get access to the beta of the game in late August.