When is the State of Decay 3 release date? The sequel to the popular State of Decay 2 was announced back in 2020, but the game hasn't seen the light of day yet. However, fans are still waiting in anticipation for the survival IP to make its way onto current gen consoles.
We're hoping that the sequel to one of the best Xbox survival games, and one of the best Xbox Game Pass games will be coming soon. While news is scarce around State of Decay 3 right now, here's everything you need to know, including when to expect the survival series to return.
State of Decay 3 release date speculation
State of Decay 3 is likely to be released in 2025 on Xbox and PC. Based on the little we have seen, the game has still got a while until release and a report from Kotaku suggests developer Undead Labs was pushed into announcing it far too early.
This suggests that the game was still in early production when it was revealed. The State of Decay series has always been a console exclusive to Xbox, with it also being available on PC. We doubt that the game will see a release on a PlayStation console, but we have a guide on the best PS5 survival games if you're looking for something similar.
State of Decay 3 gameplay
While State of Decay 3 hasn't had a gameplay reveal just yet, we can make some assumptions based on the previous games, as well as the one and only trailer we've had for the game.
In prior games, the focus was on building a small community of survivors to outlive the hordes of infected that make their way around the area. You'd have to scavenge for items and supplies, as well as deal with illness and necessities as you continued to form your community.
State of Decay 3 looks to be changing things up a bit compared to its predecessors though. The announcement trailer for the game puts a spotlight on a lone survivor in frozen wilds, dealing with infected animals, taking the series into a new environment, and allowing for new enemies to make trouble for you. You can check out the CGI trailer for the game below, that is, if you have an iron stomach.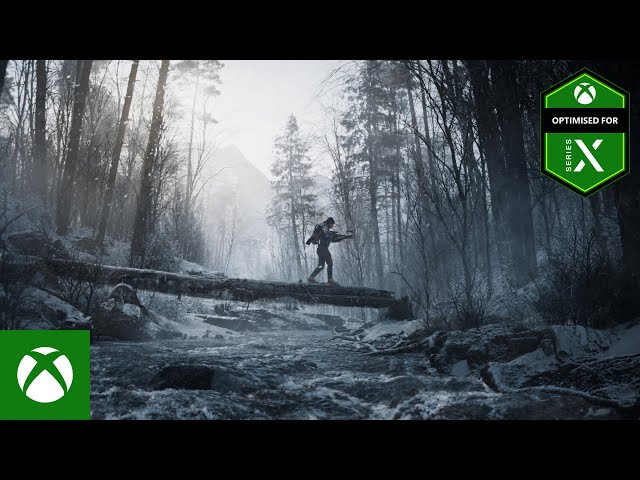 That's everything we know about the State of Decay 3 release date right now. With this survival game likely arriving on Game Pass, we recommend checking out what's currently available in the subscription service with our all Xbox Game Pass games list.