Starfield is undoubtedly one of the most anticipated games of 2022 and a big showpiece title for Xbox and Xbox Game Pass. The marketing cycle for the game appears to now be revving up with details being revealed about the game's focus, which is exploration, rather than fantasy elements and combat.
Speaking in a new dev diary series called Into The Starfield, game director Todd Howard, art director Matt Carofano, and studio director Angela Browder dive deep into the experience Bethesda Games Studios are crafting. "It's got a more realistic, science-based backing to it… this is a more grounded game about exploration", Carofano says in the video.
That focus has meant that the studio has "a different take" on design the universe as they latch onto the exploration core when crafting new environments and places to explore. Following on from Carofano, Howard says Starfield's world mechanics are "entirely different" to what the team has created before, although there are similarities, such as viewing the game from first-person and being able to still pick up and look far too close at all the dirty coffee mugs lying about.
Howard also mentions "being able to watch the sunset and nighttime come, to sit there and watch the world go by… is vital to how you feel" through the rest of the game.
This description definitely gives the impression that Starfield will be far more cerebral and encapsulating than the action-centric gameplay of Bethesda Games Studios' previous games.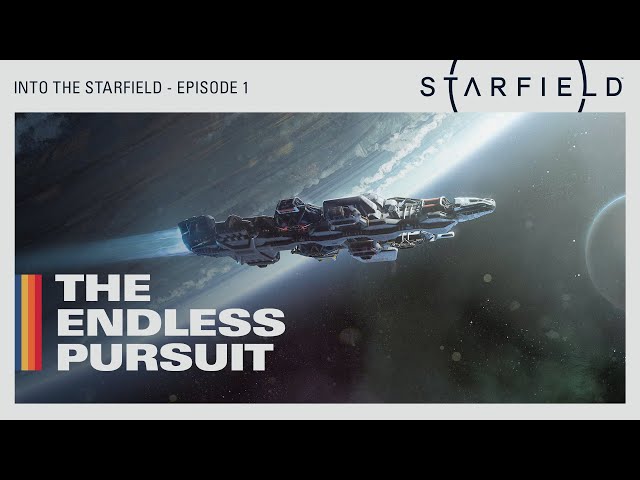 Even more is touched on in the dev diary, including the new generation of developers working on Starfield, the scale of the game, and more. Starfield is one of a number of upcoming Xbox Series X games also coming to PC next year on November 11, 2022.