If you are planning to jump into Cal's next stage of his adventure, you may be wondering if a friend can join you on the journey, perhaps teaming up as you explore Koboh or one of the other planets. So, does Star Wars Jedi Survivor have multiplayer or co-op?
Jedi Fallen Order remained a purely single-player experience never getting any kind of co-op. And, while Star Wars Jedi Survivor does offer a bigger and more expansive experience, as we detail in our Star Wars Jedi Survivor review, for the most part, it is quite similar to Fallen Order in a lot of aspects.
Does Star Wars Jedi Survivor have multiplayer or co-op?
Star Wars Jedi Survivor does not have multiplayer or co-op in any form. It is purely a single-player adventure, with a focus on the story and exploration, like its predecessor, Jedi Fallen Order.
The game has been built as a single-player adventure and EA never brought multiplayer to the original game, so you shouldn't expect it here either. Cal's journey is purely a solitary one, despite the Star Wars Jedi Survivor characters you meet along the way. But, at least you and your friends can talk and chat about your journeys and how they differ from one another.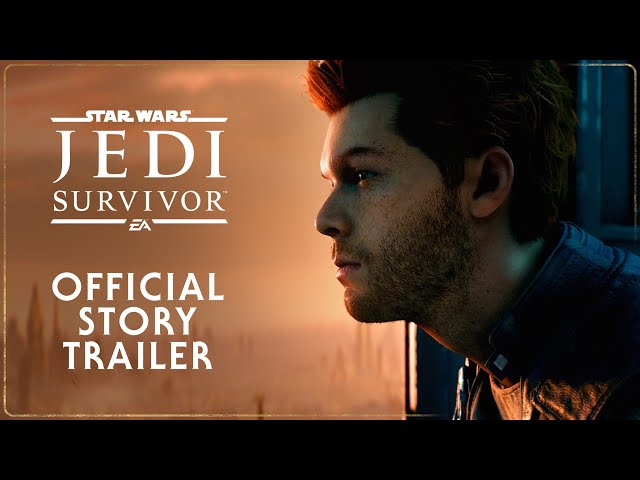 Despite Star Wars Jedi Survivor multiplayer co-op not being available, it doesn't mean the game isn't one of the best Star Wars games. It actually makes it onto our best Xbox Star Wars games and best PS5 Star Wars games lists.