If Cal's latest adventure has caught your eye, you may want to join him and BD-1, but can you do that via the cloud? Is Star Wars Jedi Survivor on Geforce Now? Or, do you have to settle for playing on your PC and being glued to your desk, rather than taking the game on the go?
Below, you can find out if EA's latest Star Wars adventure is on the service. But, if you are on the fence about jumping in, let our Star Wars Jedi Survivor review take you through why it is one of the top Star Wars games so far.
Is Star Wars Jedi Survivor on Geforce Now?
Star Wars Jedi Survivor is not on Geforce Now at the launch of the game and likely won't come to the service afterwards. The only games on Geforce Now from EA are old titles, not their newer releases.
Therefore, you will have to play the game on a PC, or via your laptop. Or, you can grab it on consoles if you have one. If you are picking it up on PC, you can check out the Star Wars Jedi Survivor system requirements. And, to test if you can run it, be sure to use this tracker to answer your questions about if you can run Star Wars Jedi Survivor.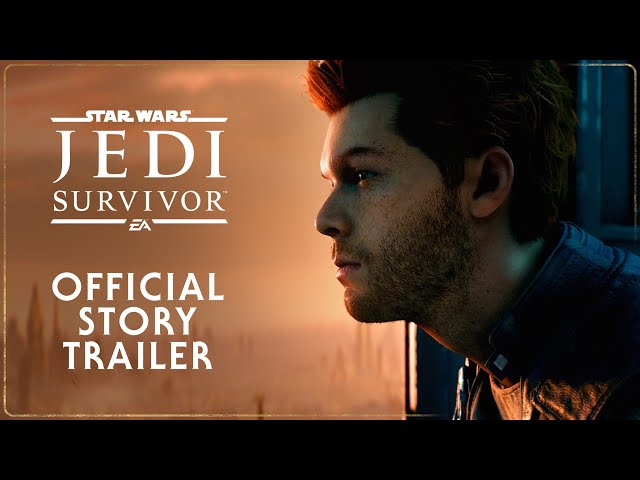 If you are looking for even more on the game before you jump in on the platform of your choice, then take a look at the length of Star Wars Jedi Survivor, with our breakdown of a completionist and story-focused run. You can also find an overview of all the different Star Wars Jedi Survivor characters to become familiar with them before you play.