The Star Wars Jedi Survivor release date is approaching us like the Imperial March, bringing players a revamped combat system for Cal Kestis. The Jedi Knight continues his journey in Respawn's upcoming Star Wars game, but things have changed since Fallen Order. Armed with the knowledge of several Lightsaber forms, Jedi Survivor's combat stances are going to be a dream come true – especially for fans of The Force Awakens villain Kylo Ren.
In our last outing as the reluctant Jedi Cal Kestis, his Lightsaber skills were a little rusty in the initial hours of Star Wars Jedi Fallen Order. Now, in new footage from IGN, players can see the game's five combat stances in all their epic glory.
In the deeper Star Wars lore it is common for Jedi Knights to learn the different forms of combat, which include Soresu (form 3) and Djem-So (form 5). Game director Stig Asmussen explains to IGN that this time around "we felt like it was important to give the player a greater arsenal right off the bat."
Senior design director Jason de Heras speaks about the game's crossguard stance: "We wanted the player to feel really powerful, but that there's also a big risk, probably even more so than Twin [blades], I would say. You need to understand spacing, because with that stance, we don't artificially push you towards an enemy. It's kind of like a fighting game stance a little bit."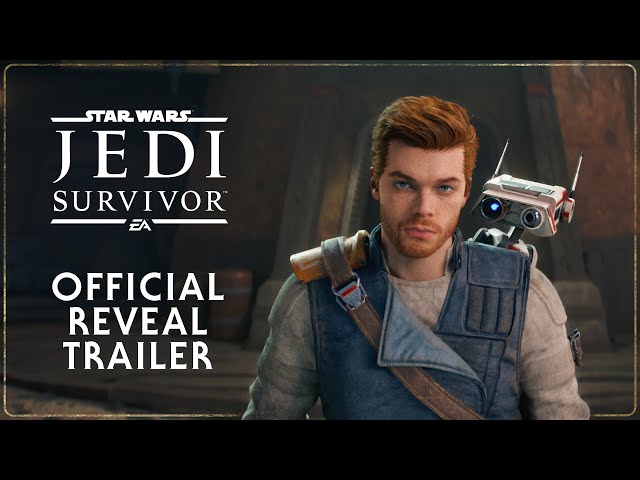 If you've ever dipped your toes into the Star Wars sequel trilogy, you'll know that Kylo Ren was a prominent user of a crossguard lightsaber – while using the aforementioned Djem-So combat form. Kylo Ren's fighting style was very aggressive on the big screen, and with Cal's journey pitting him into darker territory, he'll need every ounce of power to push through. The crossguard stance will be slower, with reduced range – but you'll get to unleash plenty of menacing power on your enemies.
Thankfully, each combat stance will come with its own respective skill trees. Some concepts for each tree have been thrown away, as de Heras clarifies how the idea came to be: "We throw out ideas and we throw stuff away if it doesn't fit the personality of the stance […] we would come up with ideas for skills, and some skills that were initially for single blade stance, we threw into twin eventually because it kind of lined up where we wanted it to fit in the role of each stance."
What stance will you rely on when the Star Wars Jedi Survivor release date arrives? We'll make to sure stay out of your way out there in the galaxy.