Is Stalker 2 multiplayer? This is probably one of the big questions on your mind if you are looking forward to the return of the franchise. After a long, long wait, Stalker 2 is finally almost here and the expansive open-world shooter is looking incredible. But, will you be able to explore it with a friend in Stalker 2 multiplayer or Stalker 2 co-op?
Multiplayer would really add an extra kick to the stunning post-apocalyptic experience GSC Game World is crafting and help it rise to the top of our best FPS games and best survival games list. But is that possible, or will GSC Game World focus on the core single-player experience?
Is Stalker 2 multiplayer?
Stalker 2 does not offer any kind of multiplayer or co-op mode. It is a purely single-player survival shooter where you will explore the Chornobyl Exclusion Zone alone after a huge explosion in 2006. However, PvP modes like Deathmatch and Team Deathmatch will be added after launch
Given the fact that GSC Game World is also based out of Ukraine, we can't see them announcing a surprise co-op mode out of the blue due to the ongoing war in the country. They still have a whole single-player campaign to polish before the game launches and are planning to add Stalker 2 PvP, as confirmed back in 2021 after launch. We also don't know where the PvP modes are at and if they are still planned, considering the game was delayed several times.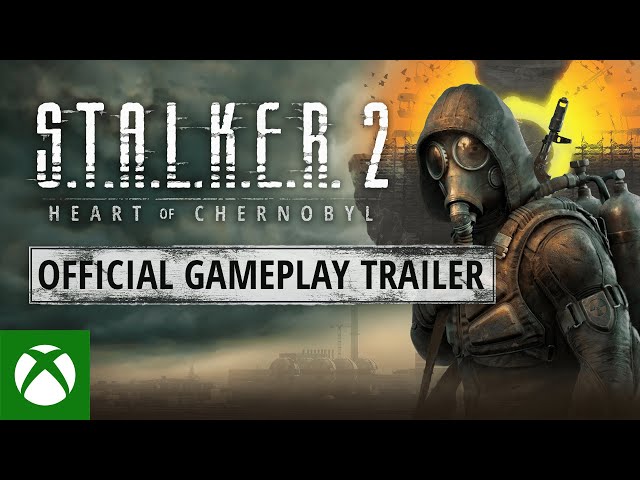 Has multiplayer been available in the series before?
Stalker 2 hasn't been an official feature in Stalker games. However, multiple mods have been released that offer co-op for some of the classic games. Some of these are PvP and some are more co-op-focused mods, but if you are looking for your fix, then this will be where you want to go to.
Now that you know everything about Stalker 2 multiplayer, why not dive into what else we have seen from the game ahead of the Stalker 2 release date? We have high hopes it will become one of the best Xbox FPS games and best Xbox survival games around.