After being revealed last year, we now have our first look at Sonic Frontiers gameplay thanks to a short teaser trailer.
The open-world game, which will be a part of IGN First for the month of June will have tons of reveals over the coming weeks, but the short gameplay teaser reveals Sonic speeding through open fields, seemingly running on a ring to reveal objects in the surrounding area. We also see Sonic riding on rails around a large mountain and picking up rings in the process, revealing the true scale of the game.
On top of that, we get a first look at combat, which appears to be fully open, allowing you to approach enemies from any direction and use a variety of attacks from spin dashes to simple hits. Finally, we see Sonic take down a large robot using more spin dashes and attacks.
Summer Games Fest 2022 is right around the corner and SEGA is set to present alongside Bloober Team (who are rumoured to be working on a Silent Hill game.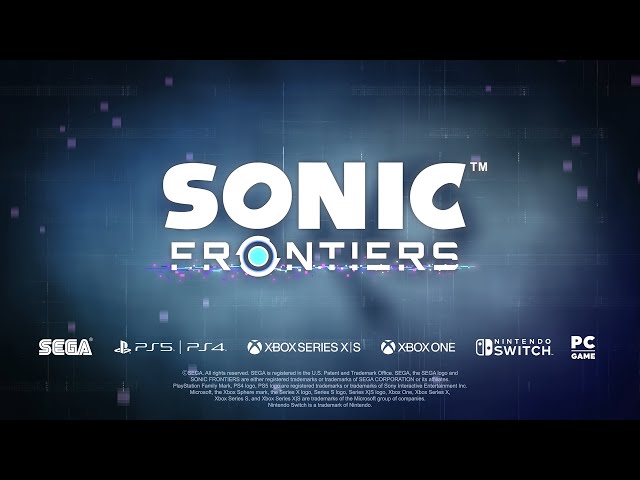 So, we might get another glimpse of the game there, alongside what IGN reveals over the coming weeks!