Slime Rancher has been a huge success since its initial launch capturing the attention of casual gamers and indie game lovers on Twitch. And now, Slime Rancher 2 gameplay looks to show that the game is series is set to do it all over again with a more visually vibrant sequel.
Showcased in the Xbox and Bethesda Games Showcase, the latest gameplay trailer for Slime Rancher 2 confirms a Fall 2022 release window for the slim hunting sim experience. Unfortunately, we still don't have a firm date.
We also get a look at far more of the unique slimes and environments that developer Monomi Park is adding to the Xbox Series X|S and PC follow-up that will launch on Game Pass. The gameplay trailer touches a bit on the narrative as well as the general farming of the slimes in your base. We also see new environment mechanics like puzzles.
You can watch the gameplay trailer below: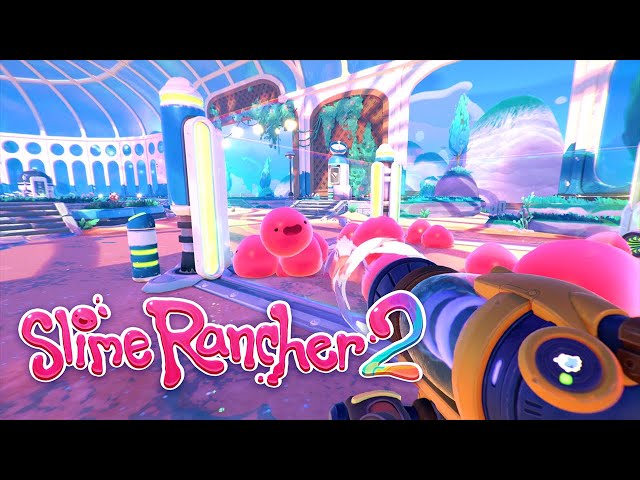 Slime Rancher 2 was revealed last year during E3 2021 and was originally set for a 2022 release date, so it's great to see the Slime Rancher 2 release date actually hit that window.
It is one of many Game Pass games set to release in the rest of the year. If you are looking for something to play this year while you wait for the cosiest game of 2022 to arrive, check out our list of Game Pass games.
Xbox Game Pass for Console Xbox Game Pass for Console Microsoft $10.99 $1.00 Buy now Network N earns commission from qualifying purchases via Microsoft and other programs.