Scorn has been popping in and out of showcases for many years now, but the game's release date may have just leaked ahead of the Xbox and Bethesda Games Showcase on June 12.
The Scorn release date is October 21, 2022, with the game coming to PC and Xbox Series X|S. This date sticks to Ebb Software's original plans to release the game in October 2022 after a number of delays since the game was originally revealed many years ago with some early gameplay footage.
The new gameplay trailer shows off just how gruesome Ebb Software is going with this game and we get a look at some stunning new environments, although they do make us want to throw up. Halloween will likely be a gross time if you choose to spend it playing Scorn, but it looks like a really unique FPS.
You can check out the Scorn gameplay trailer below: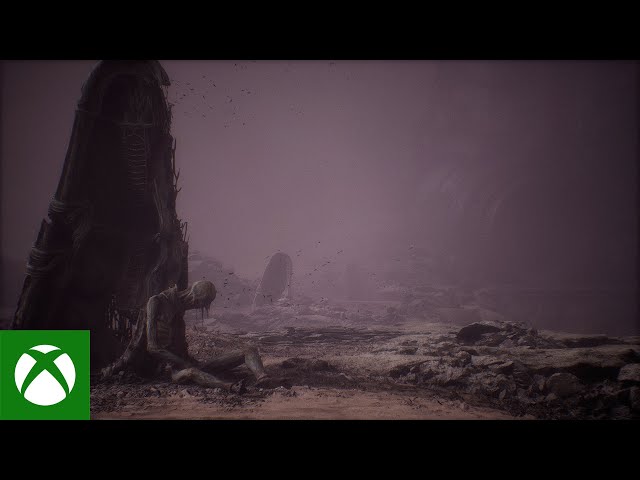 The new trailer definitely aligns with the gruesome gameplay of Scorn we have seen previously and while we can't say we are excited to see what horrors Scorn will throw at us it is at least on Game Pass. This should allow some people to jump in without feeling like they have just committed a sin by engaging in its gruesome gameplay.
While you wait for the FPS to arrive, why not check out some of the other upcoming Xbox Series X games coming to the new system.
Xbox Game Pass for Console Xbox Game Pass for Console Microsoft $10.99 $1.00 Buy now Network N earns commission from qualifying purchases via Microsoft and other programs.