Sports games have embraced the rise of women's sports in recent years, with the likes of FIFA, NBA, PGA, NHL, and UFC to name a few, adding women's players, teams, and leagues to their offerings. With women's rugby booming, breaking records on an almost weekly basis, and a new Nacon rugby game on the way, now seems like a good time to embrace the change.
However, with the Rugby 24 release date looming, and the pressure to deliver a good game on a new engine, Big Ant Studios – the new developers of the Rugby series – will not be adding women's rugby to the game. At least, not yet.
"For the first Big Ant game, that will not be the case," Clément Nicolin, the product manager at Nacon, tells The Loadout. "Changing studios and changing engines is already a lot of work and it's not something we're able to do at the moment, but it's something we want to do in the future."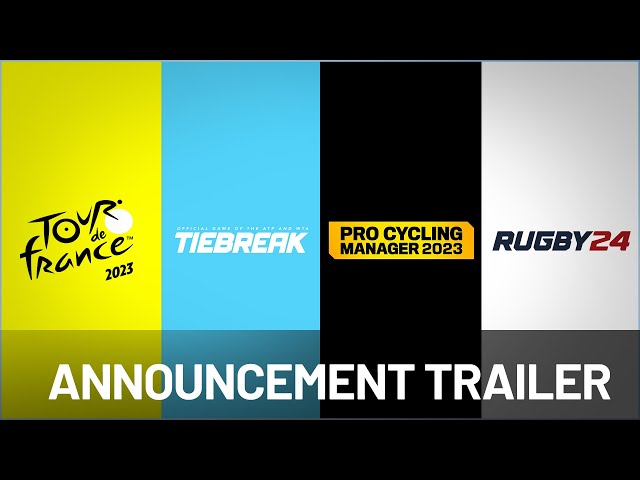 Nicolin highlights the work Nacon has done with the Tennis World Tour series, which features both male and female players. "The WTA is just as important as the ATP for us, and doing that in the rugby games in the future is the way to go, definitely," he says. "We strongly believe that."
So there you have it, you won't be able to break the gain line with the Black Ferns or the Red Roses in Rugby 24, but you might in future iterations. Maybe we'll see movement in time for the Women's Rugby World Cup in 2025.
You can read our full interview with Nicolin later this week.